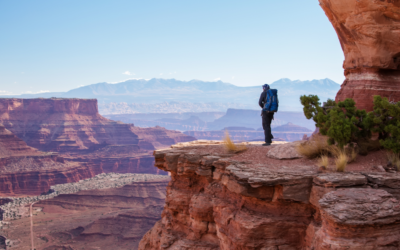 What's better than visiting America's stunning national parks? Visiting them for free. Mark your calendar for these free National Park days in 2021.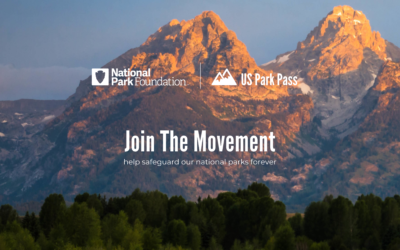 Together they will inspire a new generation of park explorers to protect cultural and natural resources.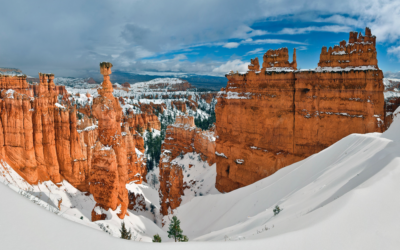 Avoid summer crowds and traffic by visiting National Parks in the winter. These top parks are especially beautiful from November to March.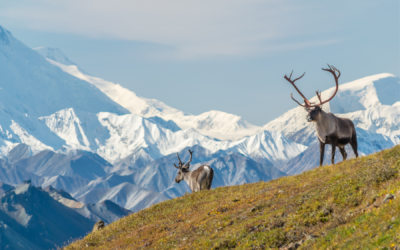 Denali National Park is a pristine wilderness destination located in the heart of Alaska. Home to North America's tallest peak, this park offers visitors the chance to experience the beauty and ruggedness of the Last Frontier. With its expansive vistas, abundant...