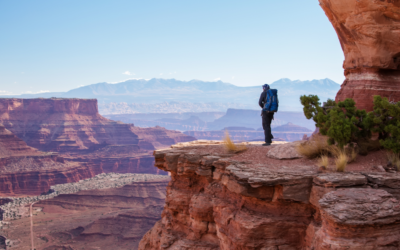 What's better than visiting America's stunning national parks? Visiting them for free. Mark your calendar for these free National Park days in 2021.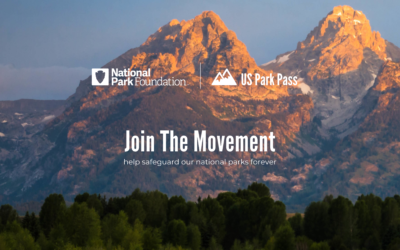 Together they will inspire a new generation of park explorers to protect cultural and natural resources.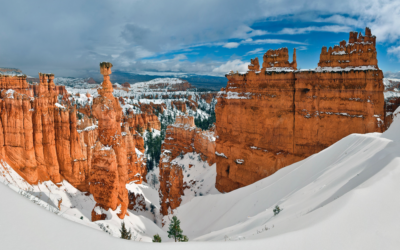 Avoid summer crowds and traffic by visiting National Parks in the winter. These top parks are especially beautiful from November to March.
The People's Tree, as it's affectionately known, has been sourced from National Forests across the U.S. for the last 50 years.