The Best National Parks to Spot Wildlife in Their Natural Habitat
From bear watching to alligator spotting, you'll have memorable (and safe) wildlife encounters at these top parks.
Plan Your Escape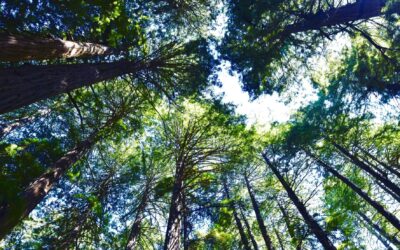 As our national parks reopen following COVID-19 closures, park access can change from day to day. Check the latest status of your favorite park before you go, with our comprehensive guide to what's open—and what's not—at every park.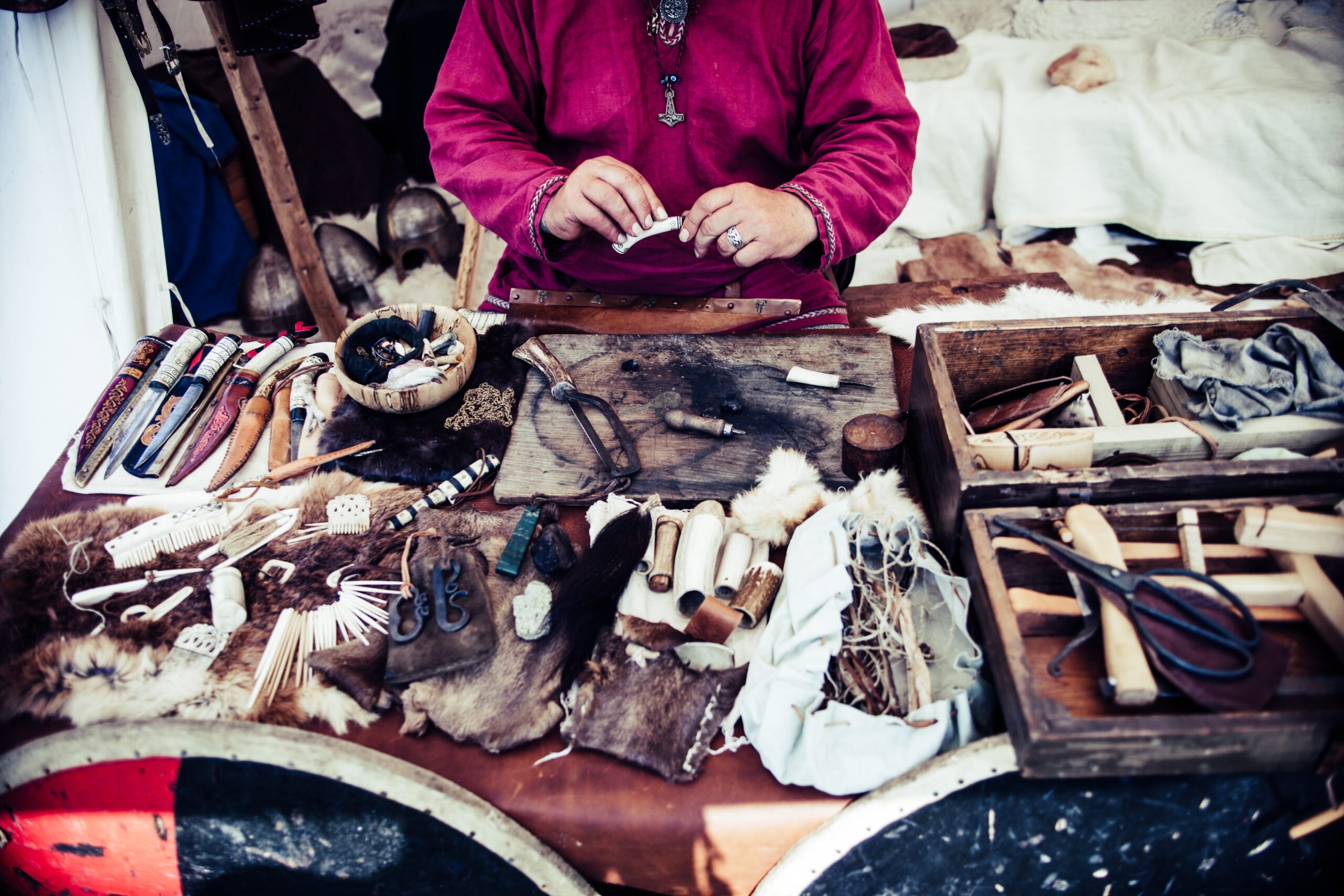 A new kind of marketplace, connecting travelers with America's National Parks and the communities that surround them.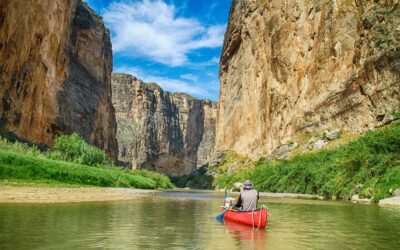 America's top national parks draw millions of visitors a year. Visit these less-visited gems instead to keep your social distance in the great outdoors.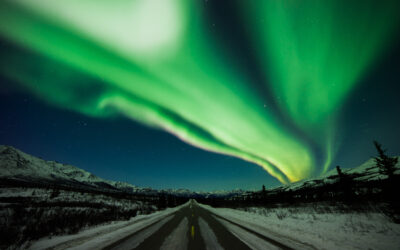 Few natural phenomena pack the jaw-dropping power of northern lights, otherwise known as aurora borealis. Wondering where to see them at their best? Go to these eight national parks.