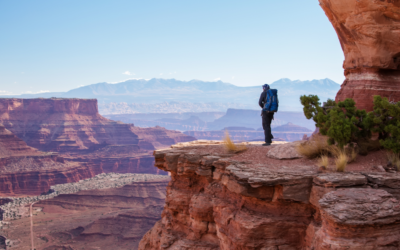 What's better than visiting America's stunning national parks? Visiting them for free. Mark your calendar for these free National Park days in 2021.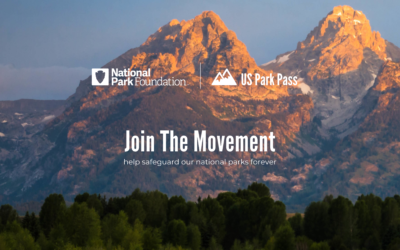 Together they will inspire a new generation of park explorers to protect cultural and natural resources.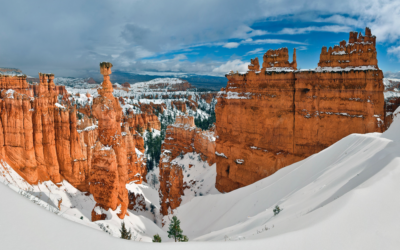 Avoid summer crowds and traffic by visiting National Parks in the winter. These top parks are especially beautiful from November to March.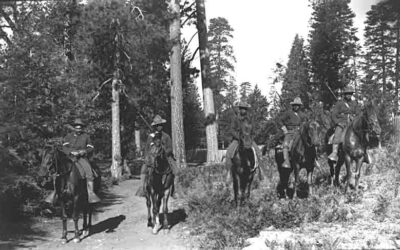 Widely known for their Frontier service, this Black U.S. Army unit was later deployed to create and preserve Yosemite and Sequoia park lands for generations to come.