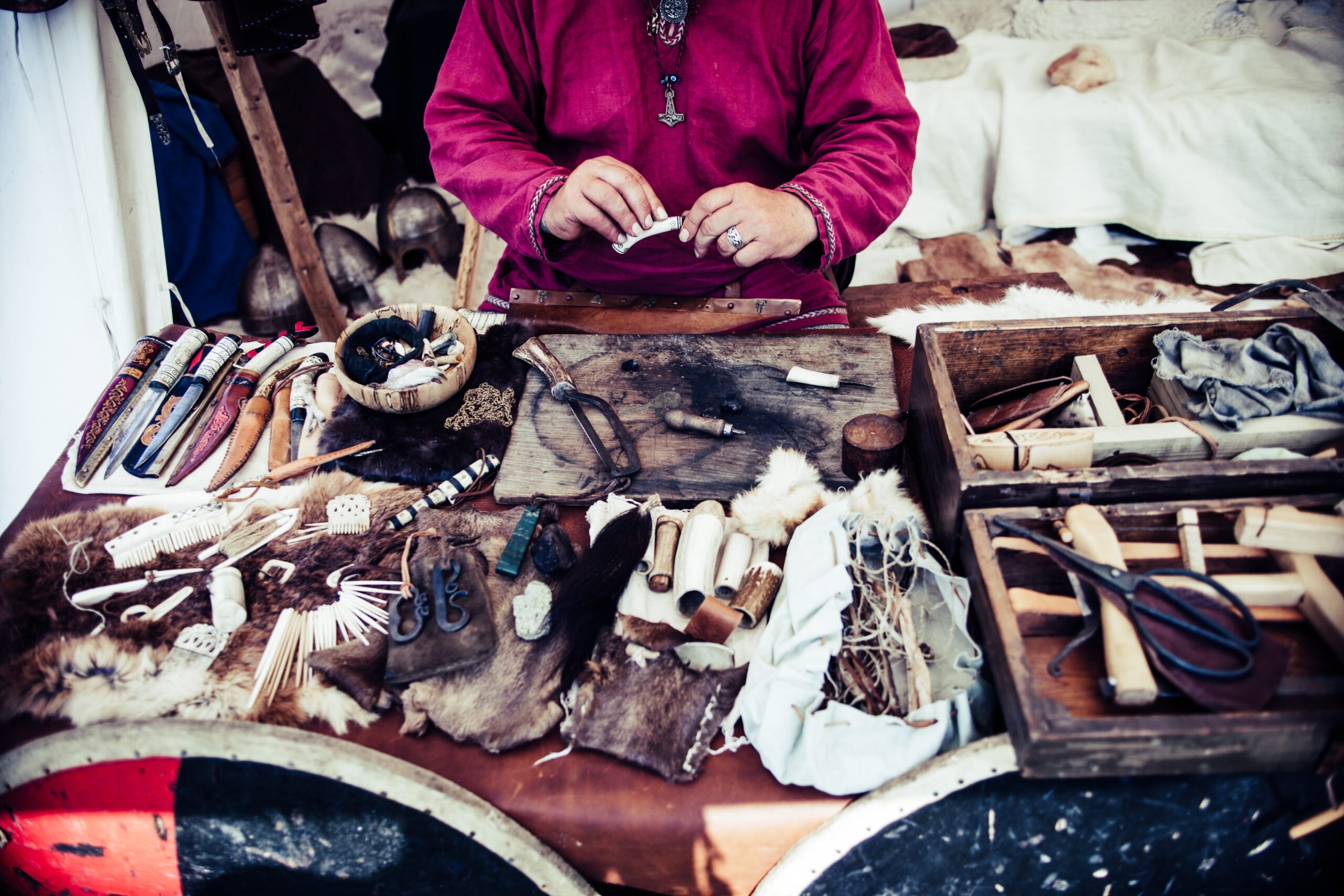 A new kind of marketplace, connecting travelers with America's National Parks and the communities that surround them.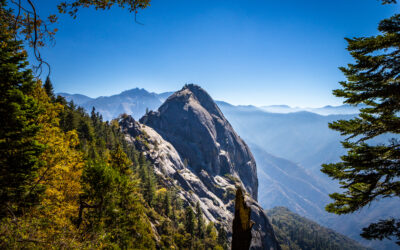 Home to some of the world's largest trees, Sequoia National Park will leave you in awe of the natural world. Plan your trip with our comprehensive guide.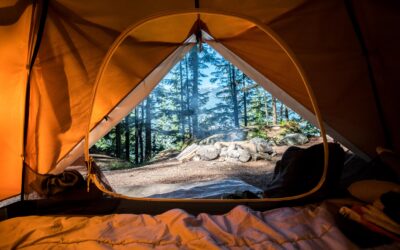 Nothing says summer like camping under the stars in a national park. But packing a camper van, tent, sleeping bag, mask, and sanitizer, aren't the only things to consider for a trip to your favorite national park campground this summer.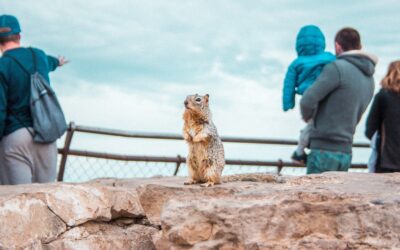 Grand Canyon National Park, United States Families agree that an annual parks pass (currently just $80) is the best bang for your buck out there. With popcorn and drinks, it's easy for a family to spend upwards of $80 on a night at the movie theatre and they aren't...