Planning a getaway with your fur best friend? These pet-friendly National Parks are perfect for enjoying some much deserved outdoor quality time with the whole fam.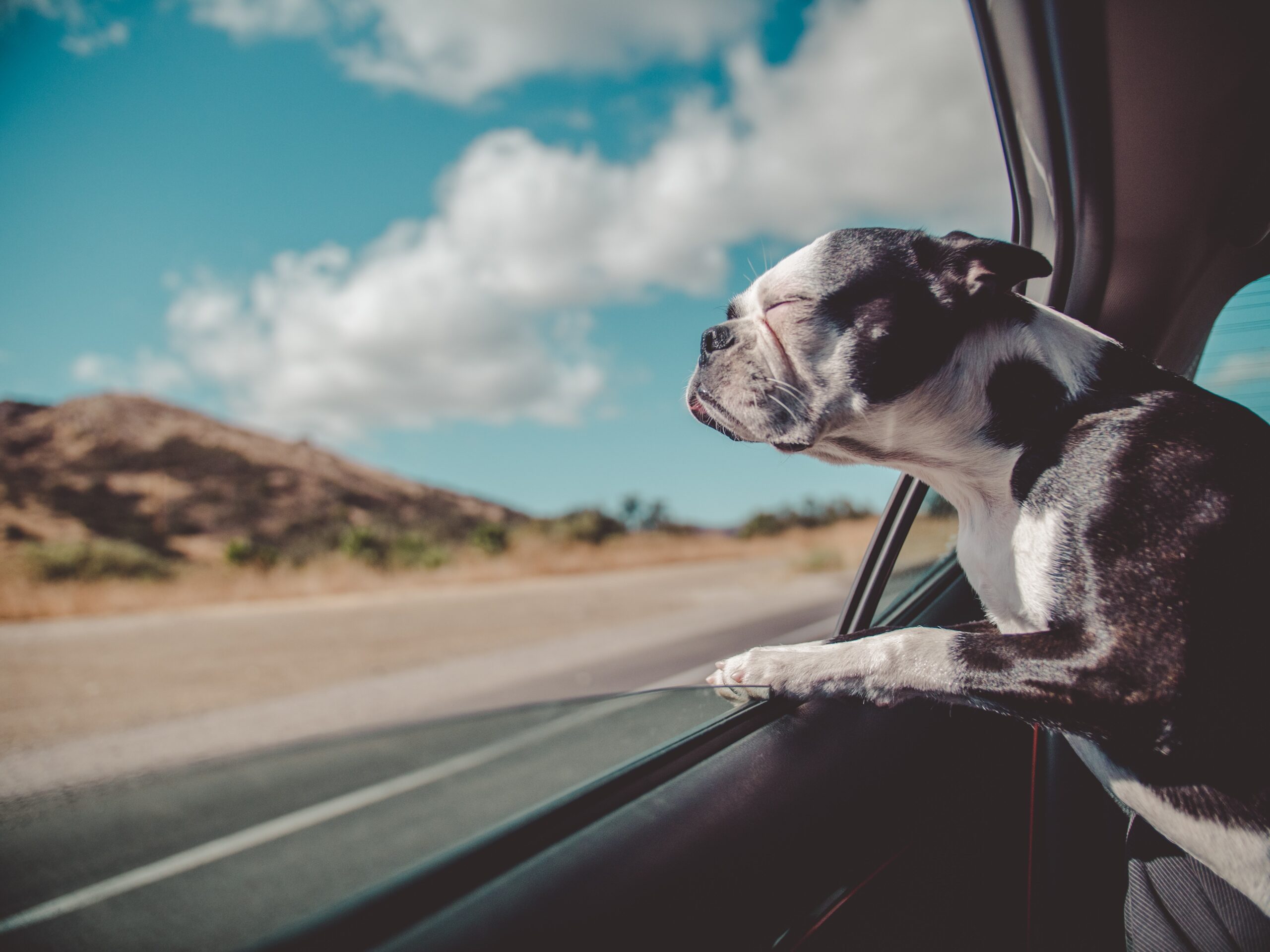 Pro Tip: Leashed pets can explore most developed areas, many trails & campgrounds and some lodging facilities. Check with your park before booking!
Acadia National Park (Maine)
One of the most pet friendly National Parks! Pets have access to 100 miles of hiking trails, plus 45 miles of carriage roads. They can hike on Isle au Haut and take in the views from the top of Acadia's Cadillac Mountain. For camping, check out Blackwoods, Schoodic Woods or Seawall Campgrounds.
Cuyahoga Valley National Park (Ohio)
One of America's most eclectic parks in between two cities. Once a national recreation center in the 70s, is now is a designated national park since 2000. Pets can hike on over 110 miles of trails and can camp at Stanford Campground.
Grand Canyon National Park (Arizona)
One of the seven wonders of the world. Your four-legged friend can hike on trails above the South Rim Trail which run the perimeter of the park. There are several pet-friendly lodging areas, including Mather Campground, Desert View Campground and Trailer Village. Boarding kennels available in case you hike the canyon's depths.
Shenandoah National Park (Virginia)
Just 75 miles outside of Washington DC, Shenandoah National Park offers leashed dogs access to over 500 miles of hiking trails in the incredible Blue Ridge Mountains. Pooches are welcome to stay at any of the campgrounds.
Yosemite National Park (California)
Your Pet will love the views in the High Sierras and enjoy talking walks in Wawona and Hodgon Meadow. They can walk through developed areas, including paved roads, sidewalks and bike paths and are welcome at most campgrounds with the exception of walk-ins and group sites.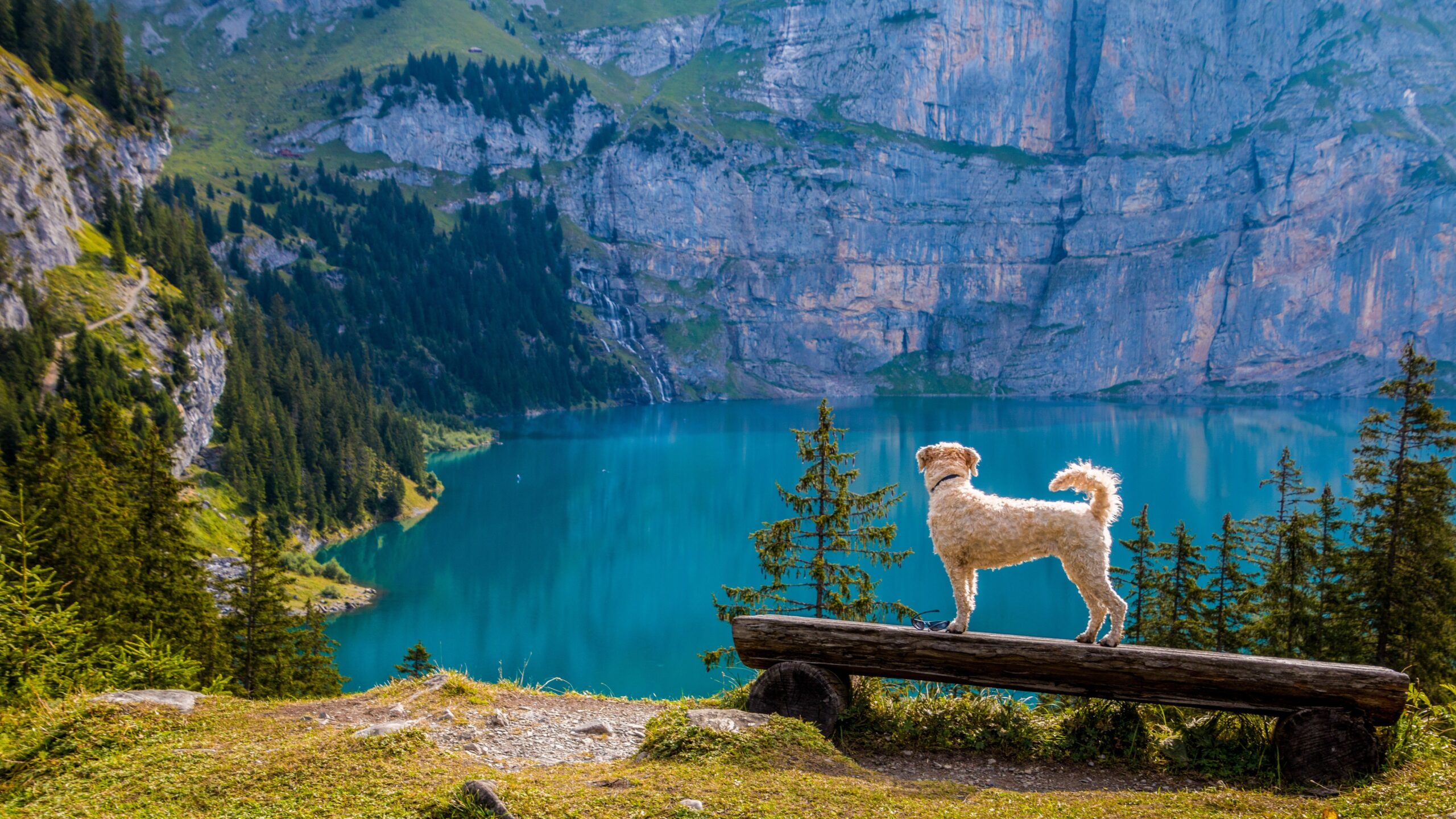 Turn your weekend dog walking sessions into an adventure with CAMP's dog pack essential list. Sleeping under the stars with your pooch never felt so good.
Dog Pack Essentials
Collar with tags + Leash
Sleeping pad + Blanket
Lightweight food + lots of treats
Water filter + Water bowl
Toiletry bag w first aid kit + Dog towel
Pet waste bags
For all day everyday protection against the elements, check out our new National Park inspired Ban(dan)a Collection.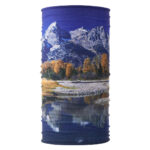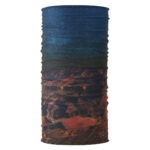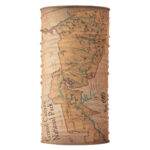 Let's band together to protect ourselves, protect each other and protect public lands. 10% of proceeds go to National Park Conservation & Education.