Travelers come from near and far to capture the beauty of the national parks and share with friends, family and social media followers. Instagram has become a tool for wanderlusters to discover new destinations and add to their bucket list. We have curated a list of the most instagrammable places in the national parks. You'll find a mix of iconic landmarks and breathtaking hidden gems across the US.
---
1. Carlsbad Cavern National Park, New Mexico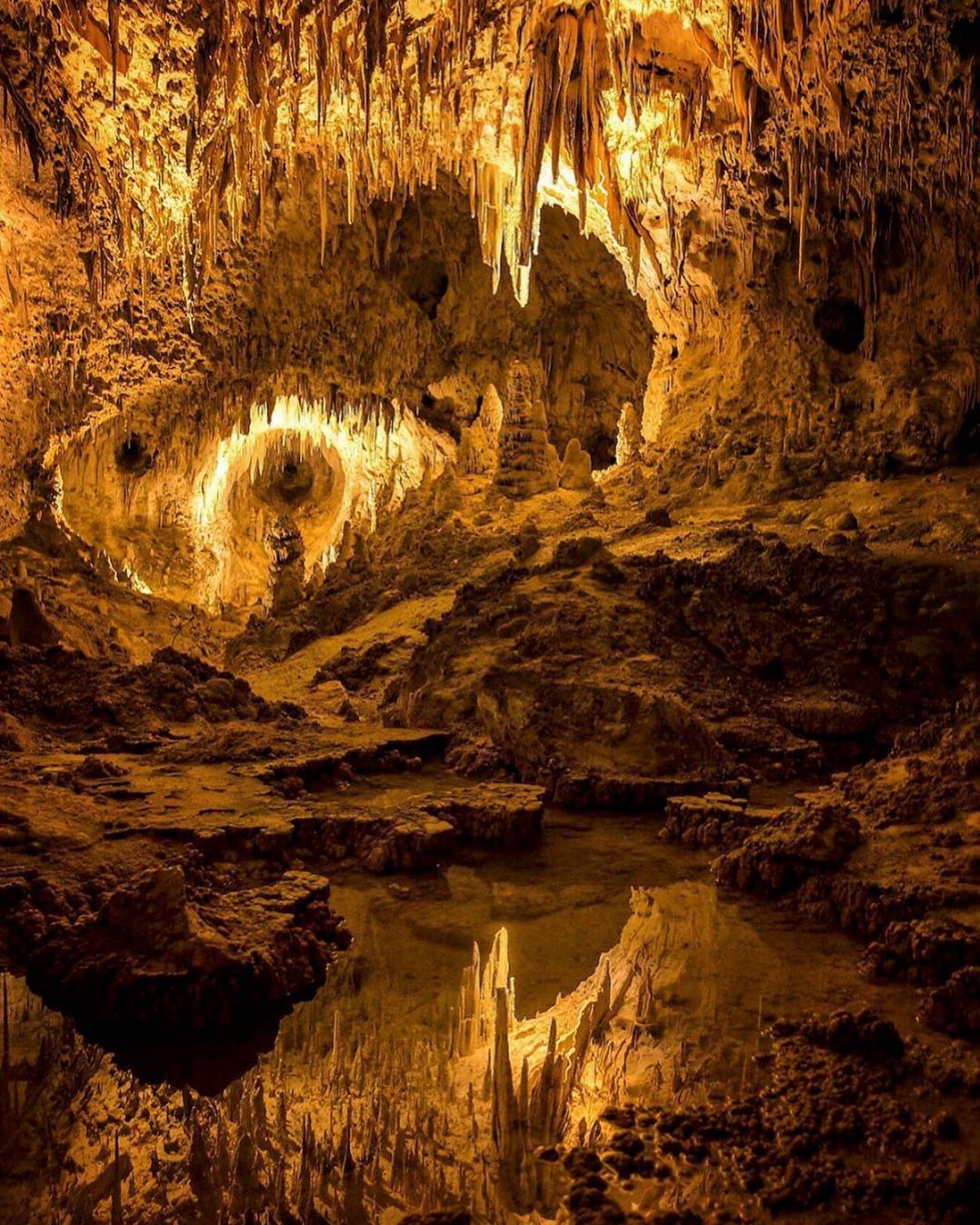 The Carlsbad Caverns are something out of a storybook. Lighting in the caves is pretty poor, making photos tough to capture without a tripod (or standing really still). Take a trip to explore the seriously cool underground world of Carlsbad Caverns.
2. Acadia National Park, Maine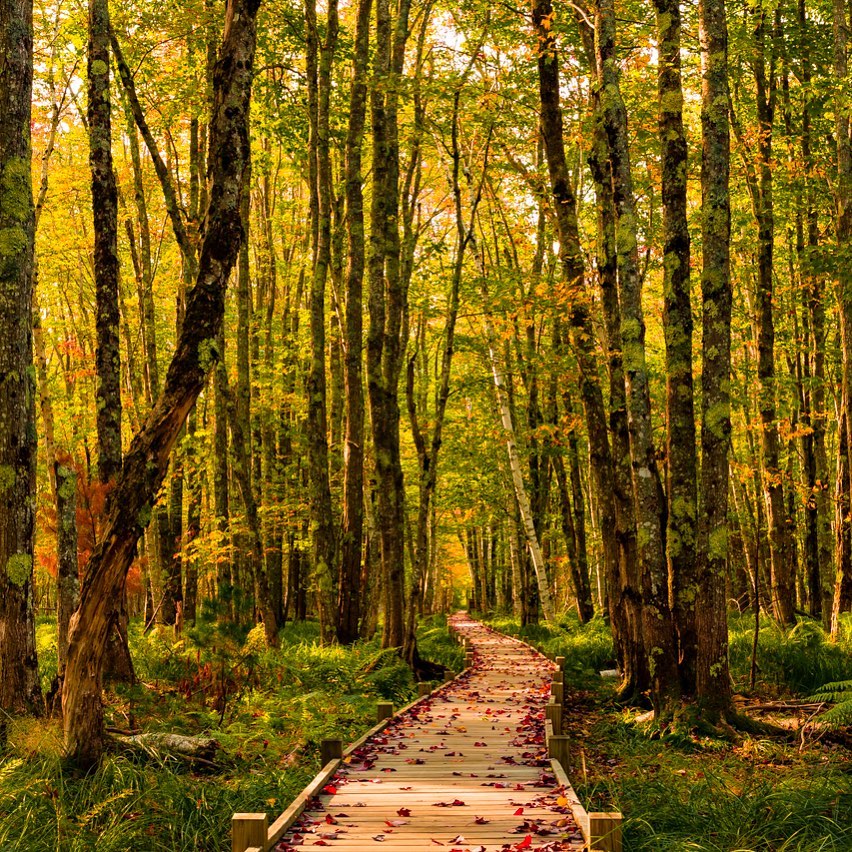 Acadia National Park ranks as one of the top Instagrammable destinations (and for good reason). In the fall, it turns into a fall foliage wonderland, popping with vivid oranges, reds and yellows. The sunrise views from Cadillac Mountain, magical boardwalks and hiking trails makes this park a must.
3. Redwood National Park, California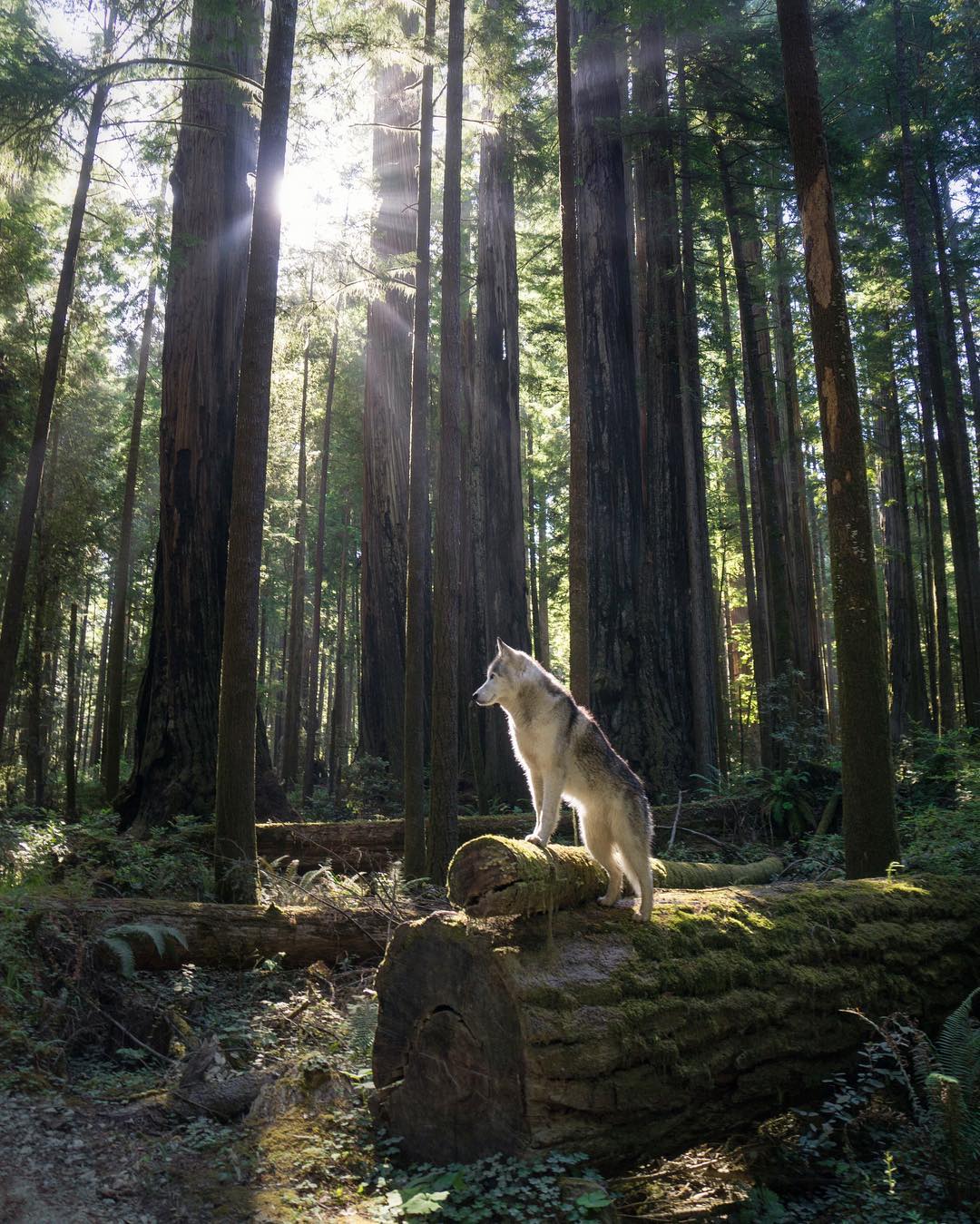 No editing required to showcase the sheer size of the redwoods found at Redwood National Park. These trees have been around for hundreds, and in many cases, thousands of years. They're truly magnificent and show up great on camera.
4. Glacier National Park, Montana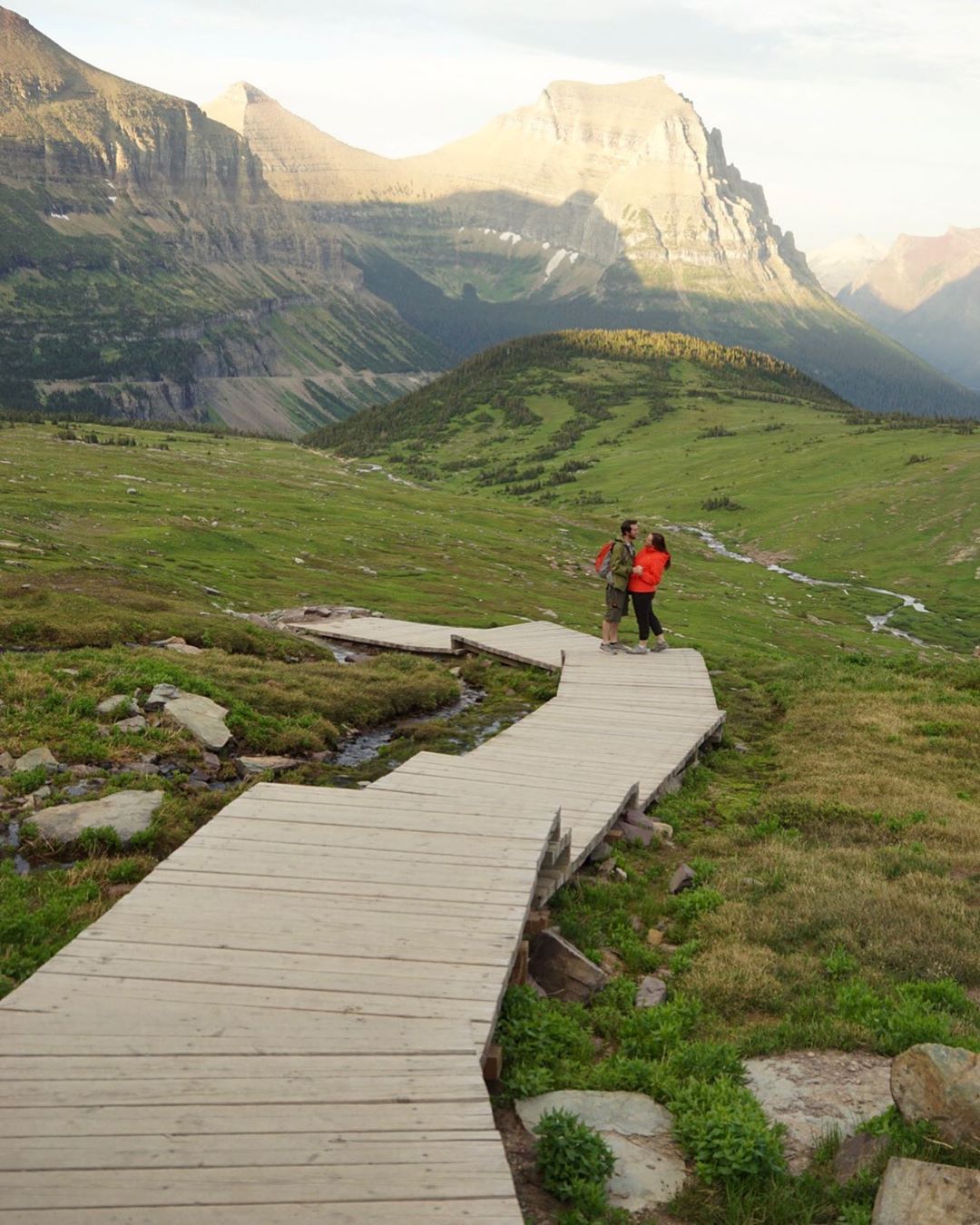 A trip to Glacier National Park will never disappoint! Gorgeous mountain views at every turn make this park the very definition of picturesque. Shots like these are guaranteed to drive engagement on social media.
5. Zion National Park, Utah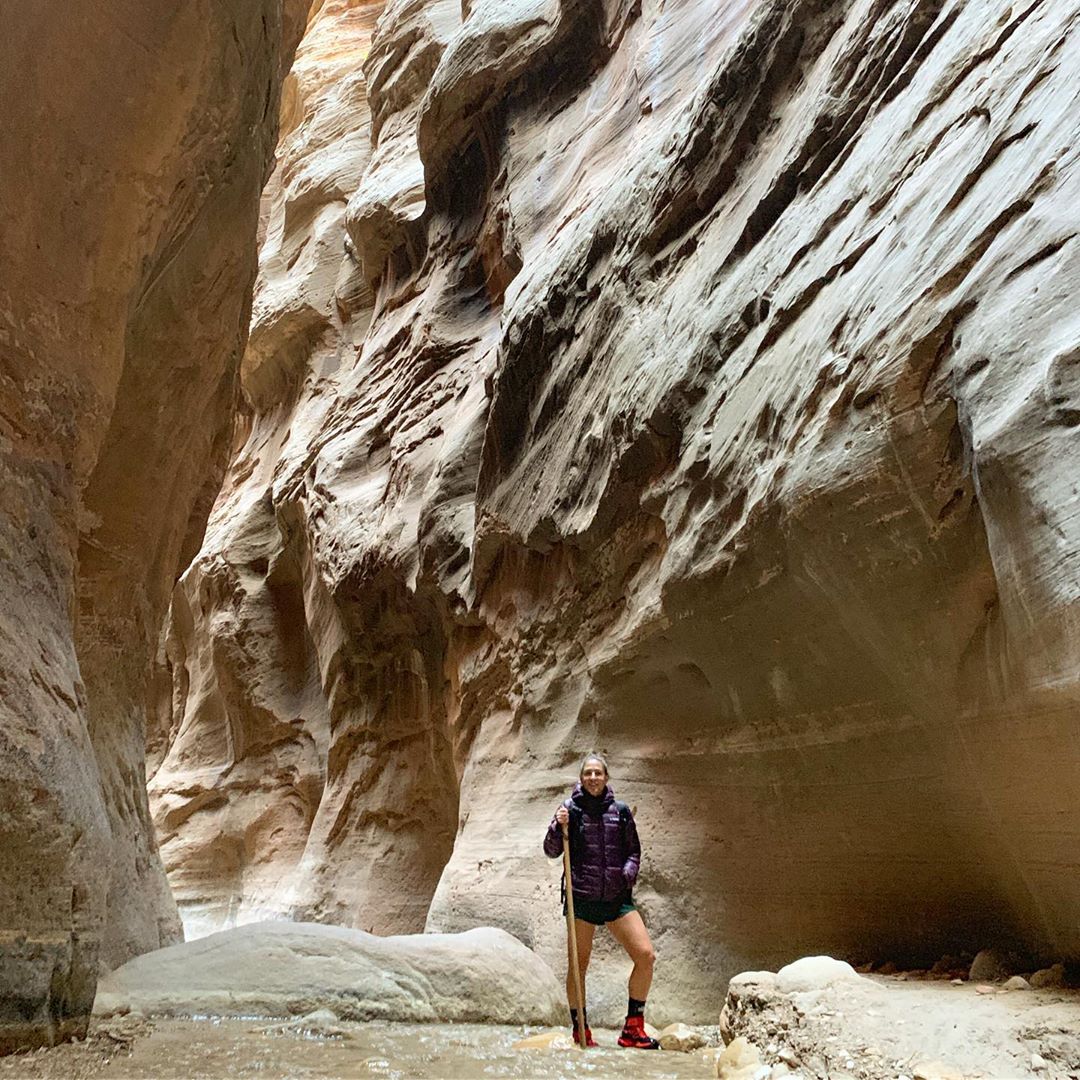 Geology lovers! Come one, come all. Zion National Park is known for it's amazing geometric rock patterns in rosy hues. There's truly something for everyone at this park.
6. Grand Prismatic Spring, Yellowstone National Park, Wyoming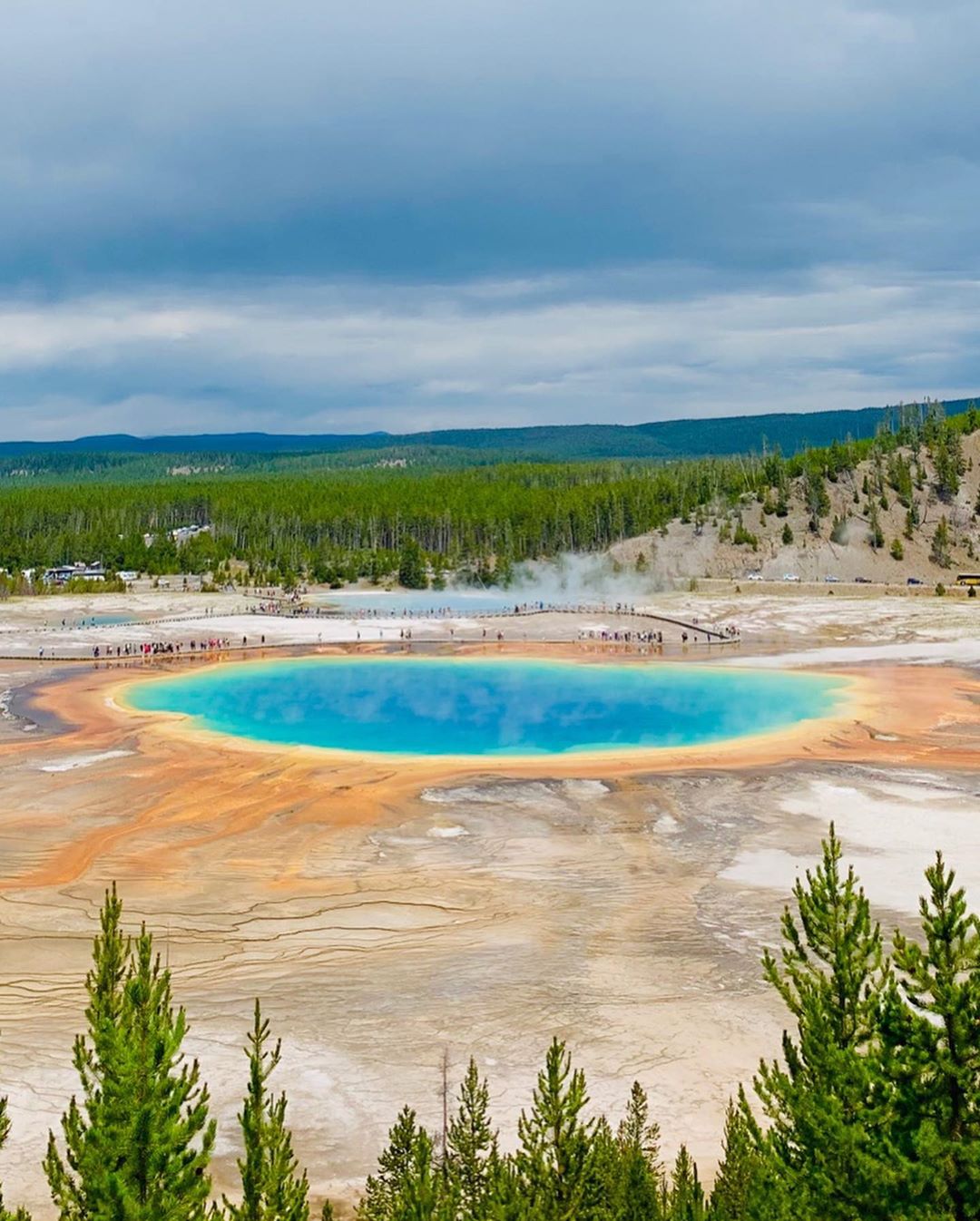 Grand Prismatic Spring at Yellowstone is one of the best spots to snap a picture or two. It's the largest natural hot spring in the United States and the third largest in the world. A boardwalk surrounded by an explosion of color awaits you.
7. Joshua Tree National Park, California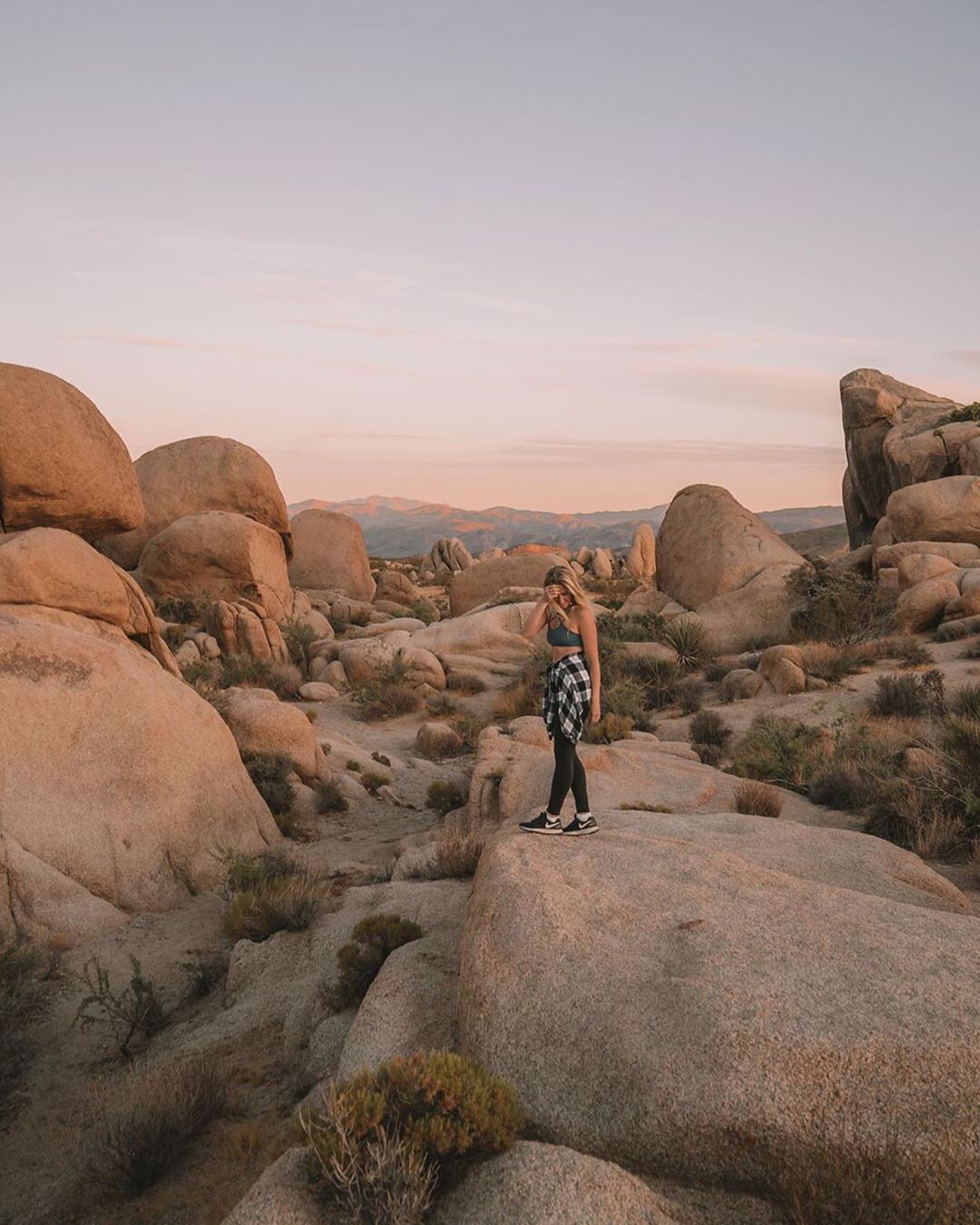 Joshua Tree National park lets your imagination run wild. It could be the way the light hits the rocks or the Mars-like landscape. Regardless, the park has attracted visitors for decades. The alien backdrop, spiky trees and warm tones make for the perfect Instagram photo shoot.
8. Denali National Park and Preserve, Alaska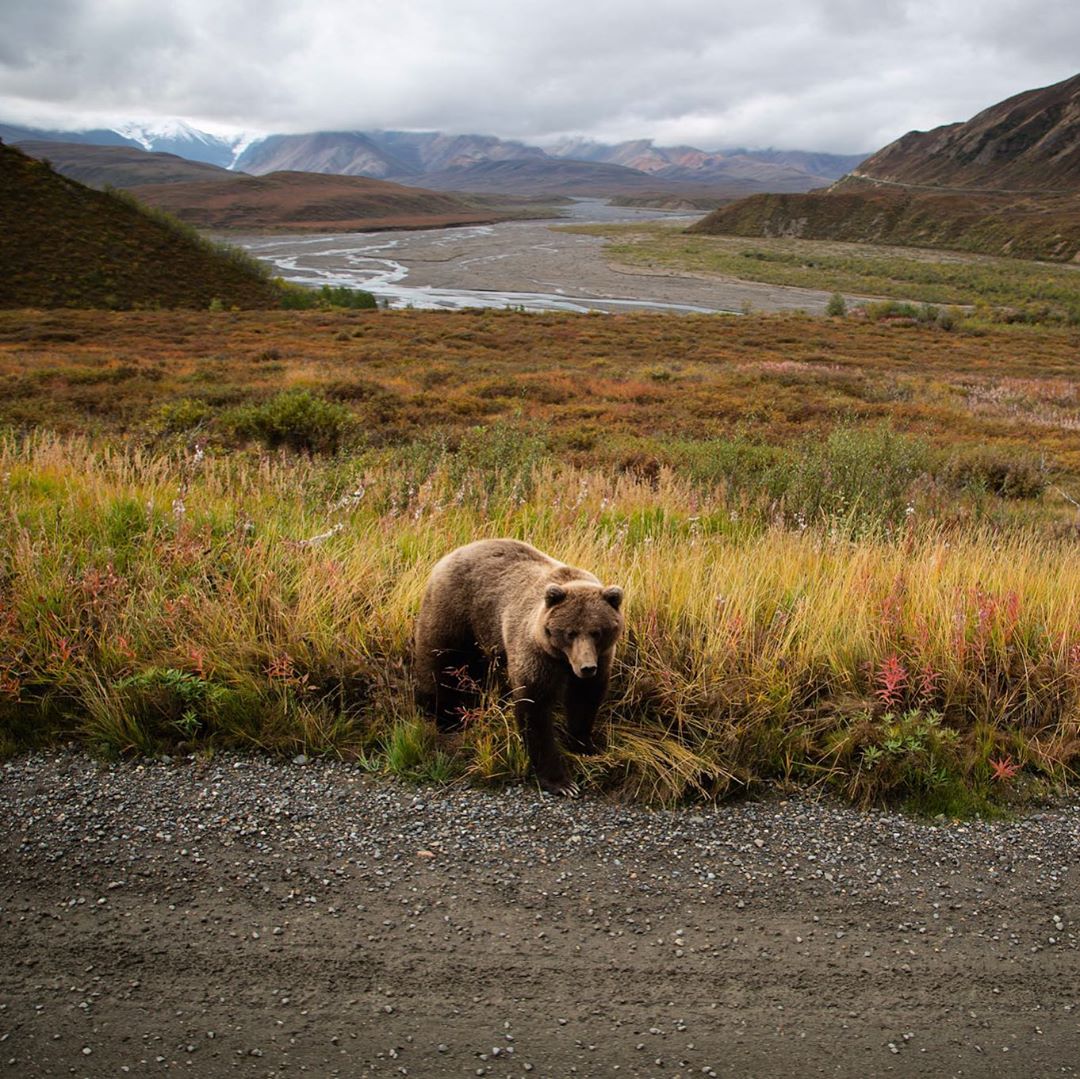 Whether you drive through Denali or enjoy the many hiking trails, you'll love the rugged landscape and plentiful wildlife. The rugged landscape definitely feels more off-the-beaten-path than many national park experiences. For the more adventurous visitors, check out Don Sheldon Mountain Hut. It rests high above Ruth Glacier, accessible via a long mountain trek. The views are totally worth it though.
9. Grand Canyon National Park, Arizona
Along the rim you'll find beautiful spots like these where you can get close to the edge and look down into the chasm below. The Grand Canyon is truly one of America's great national treasures. And a shot here is guaranteed to stop your followers mid-scroll.
10. Bryce Canyon National Park, Utah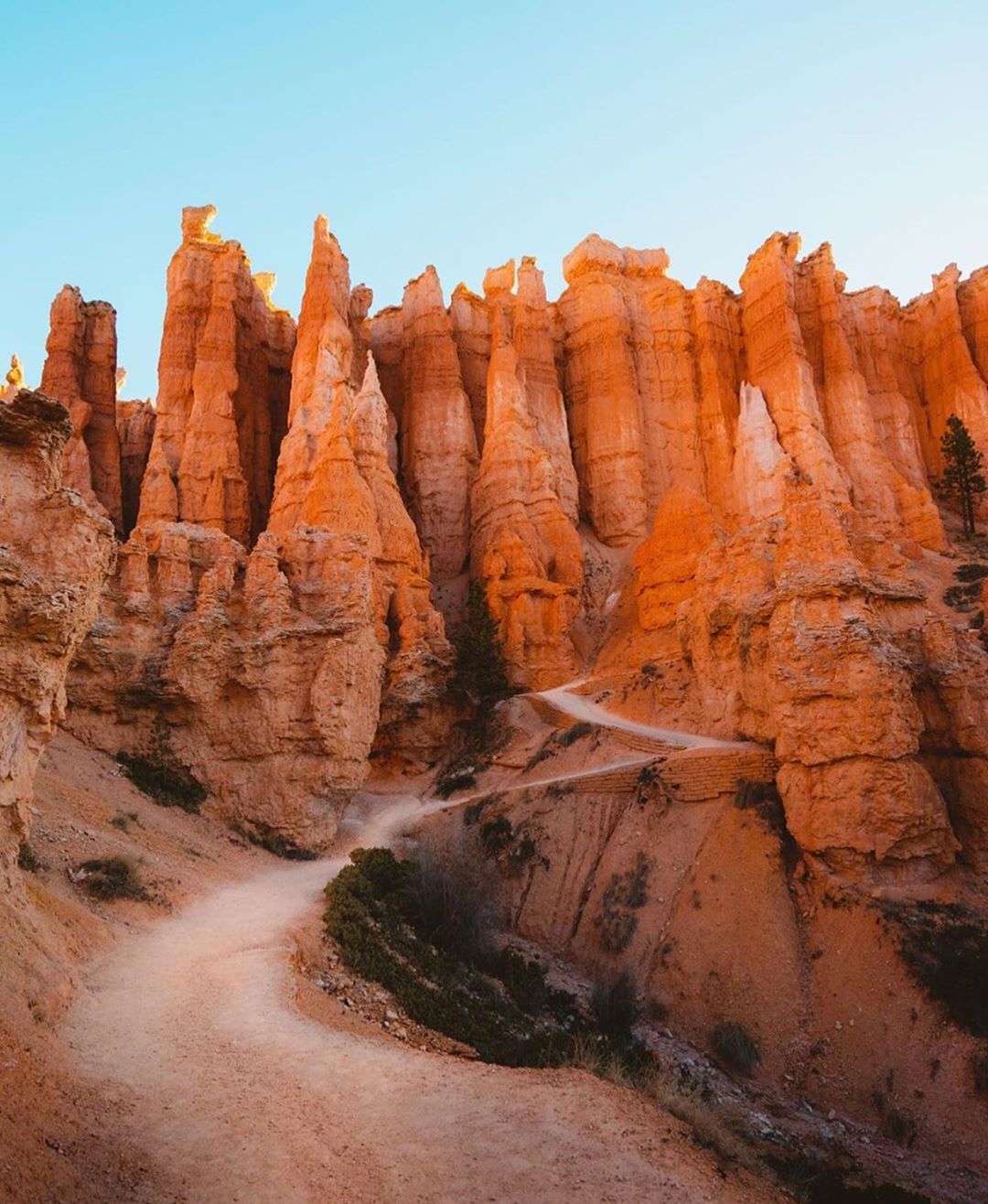 This is one of our favorite landscapes ripe for photo-taking. Here you'll find "hoodoos", tall spires of rock that blanket Bryce Canyon. This park is a great pick because it's beautiful (and accessible) year-round. Fall comes with cooler temperates and fewer visitors, making the park feel like it's all yours. And in the winter, hoodoos look even cooler when covered in snow.
11. The Narrows, Zion National Park, Utah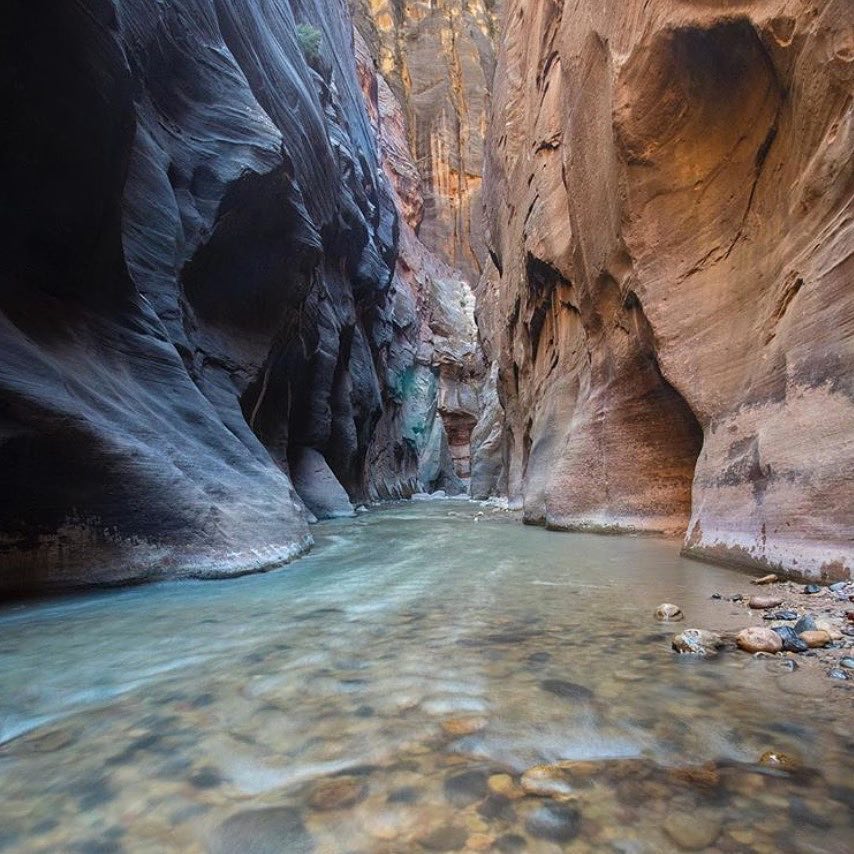 The Narrows are one of the most Instagrammed spots at Zion. Cool off in the shallow water, hike up or down-stream and grab some killer pictures here.
12. Mesa Arch, Canyonlands National Park, Utah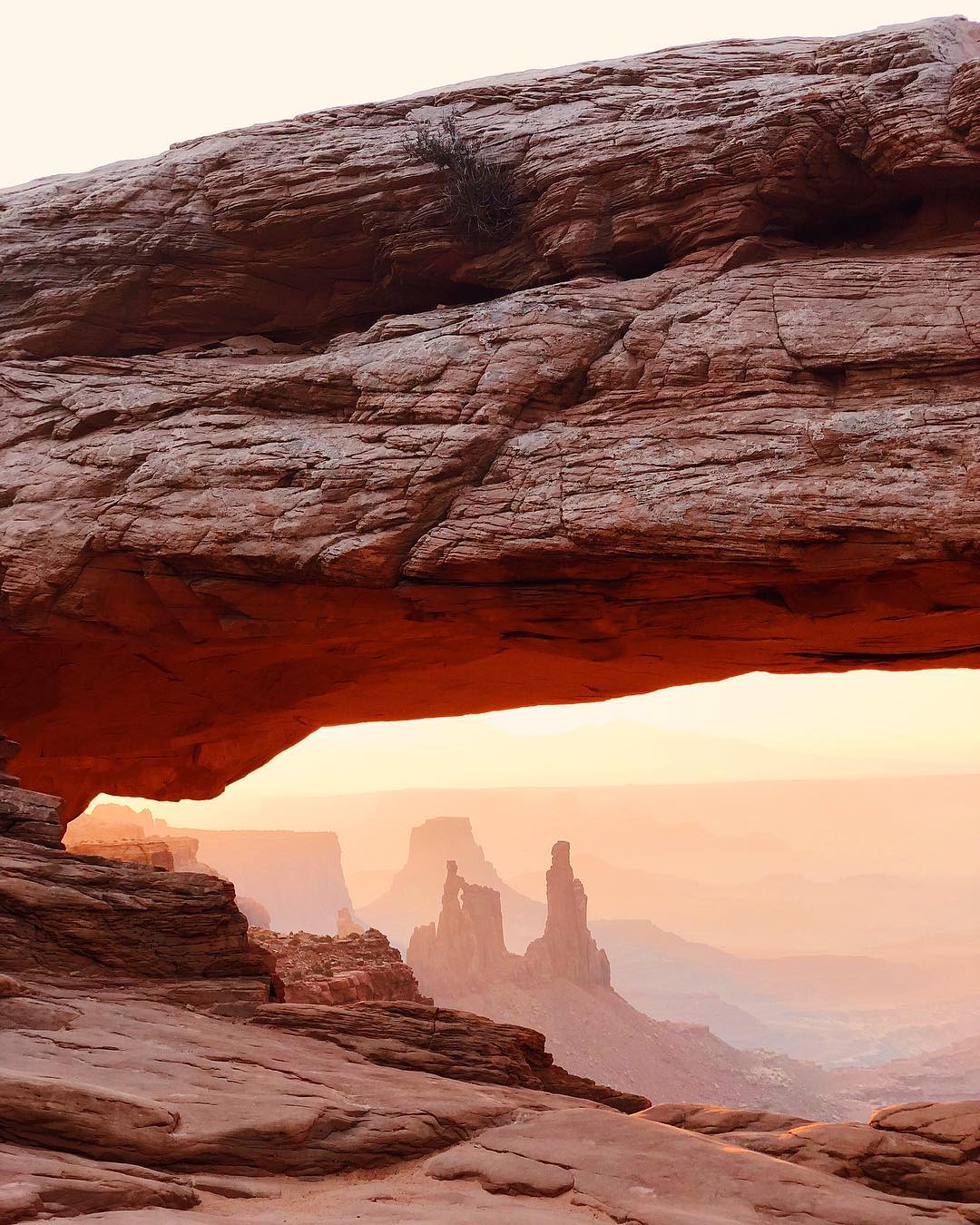 Mesa Arch's natural window to Canyonlands National Park never ceases to amaze. Whether you're taking a family photo, holding a yoga pose under it or looking through into the distance, Mesa Arch is a fantastic photo op. This is one of the best vistas in Utah – not to be missed!
13. Haleakala National Park, Hawaii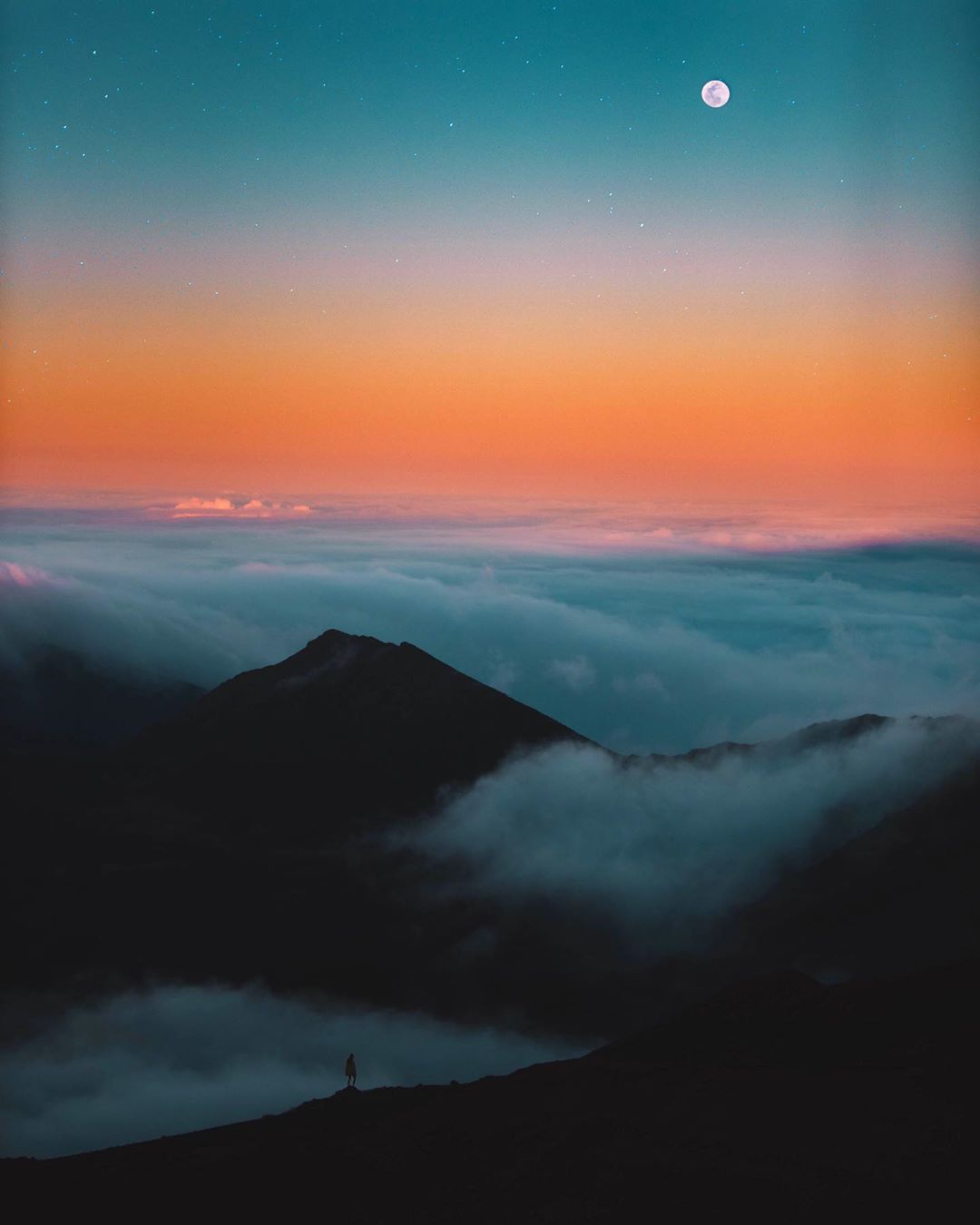 To get a memorable photo at Haleakala, wake up early and hike to the "House of the Sun". You'll cross rugged volcanic terrain, greeted by a warm Haleakala Peak sunrise. Somehow photos mean more when you hike up the mountain for the view instead of taking the access road.
14. Tunnel View, Yosemite National Park, California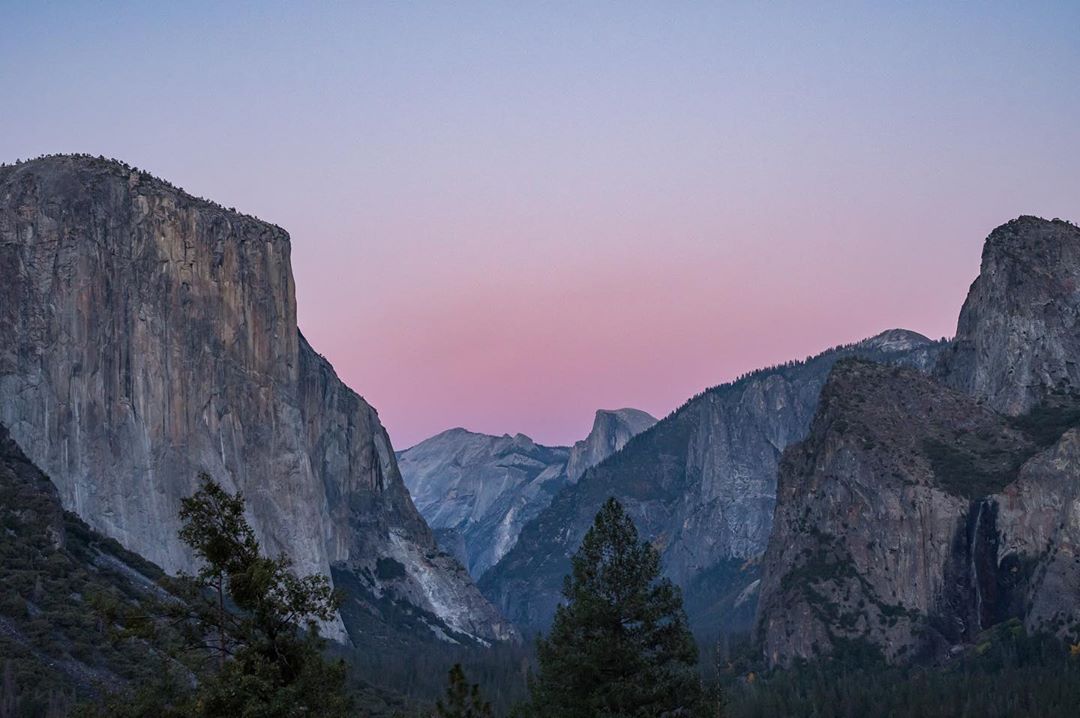 Yosemite National Park ranks high not only for its sheer beauty, but also for how busy it gets during peak season. Tunnel View overlook (as pictured above) is, without a doubt, one of the most iconic spots in the national parks system. Bridalveil Falls, El Capitan and Half Dome can all be seen in the same view. Keep in mind that this vista gets a lot of attention – head here off-season, early morning or late evening to avoid the crowds and get a good picture.
15. Delicate Arch, Arches National Park, Utah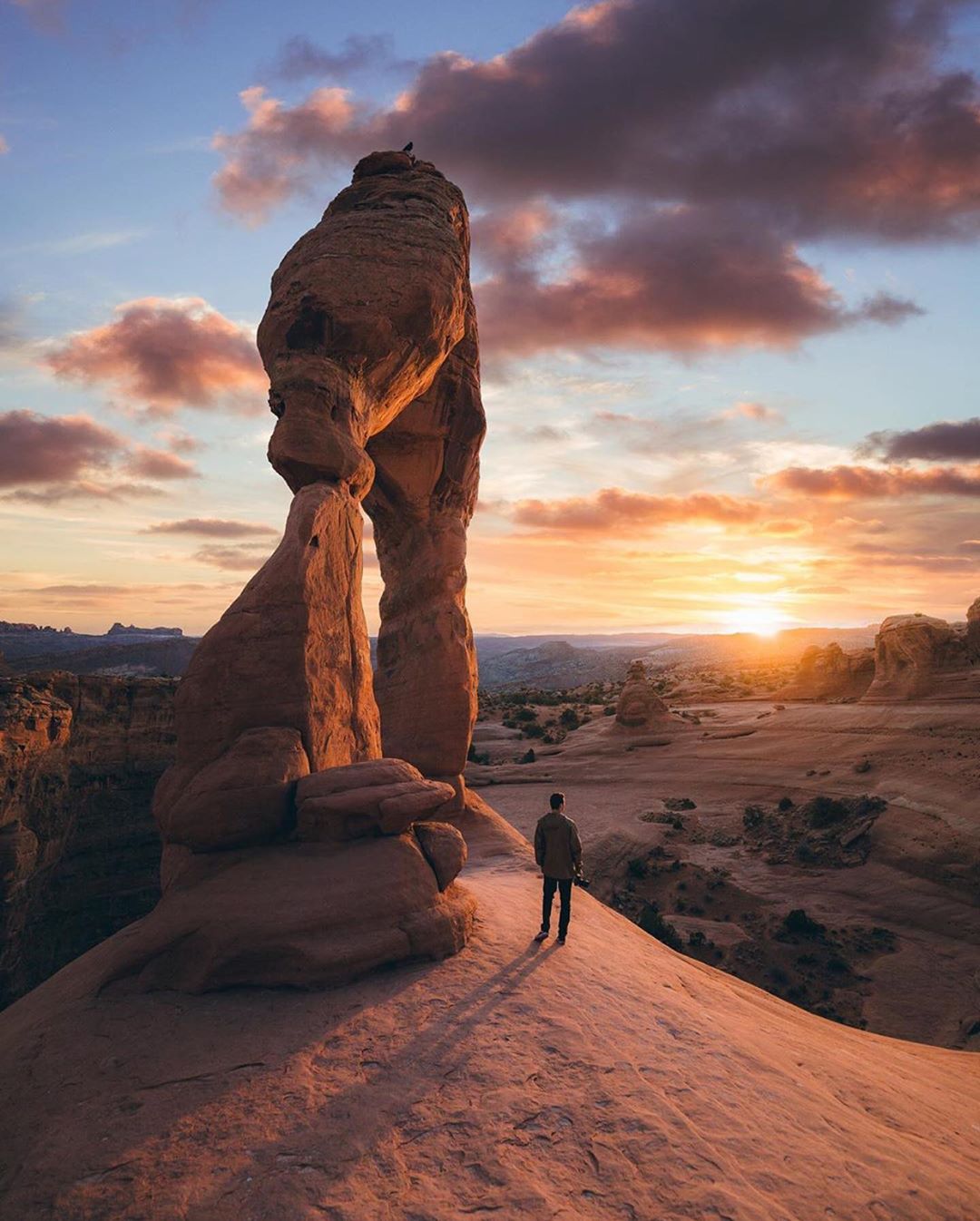 Arches National Park is sprinkled with natural rock sculptures and deep gorges. The most well-known spot is called Delicate Arch (pictured above). One has to wonder how it's still there, seemingly holding on my a thread. In fact, it's so iconic that the state of Utah has put the icon on license plates. This is what Instagram gold is made of.
---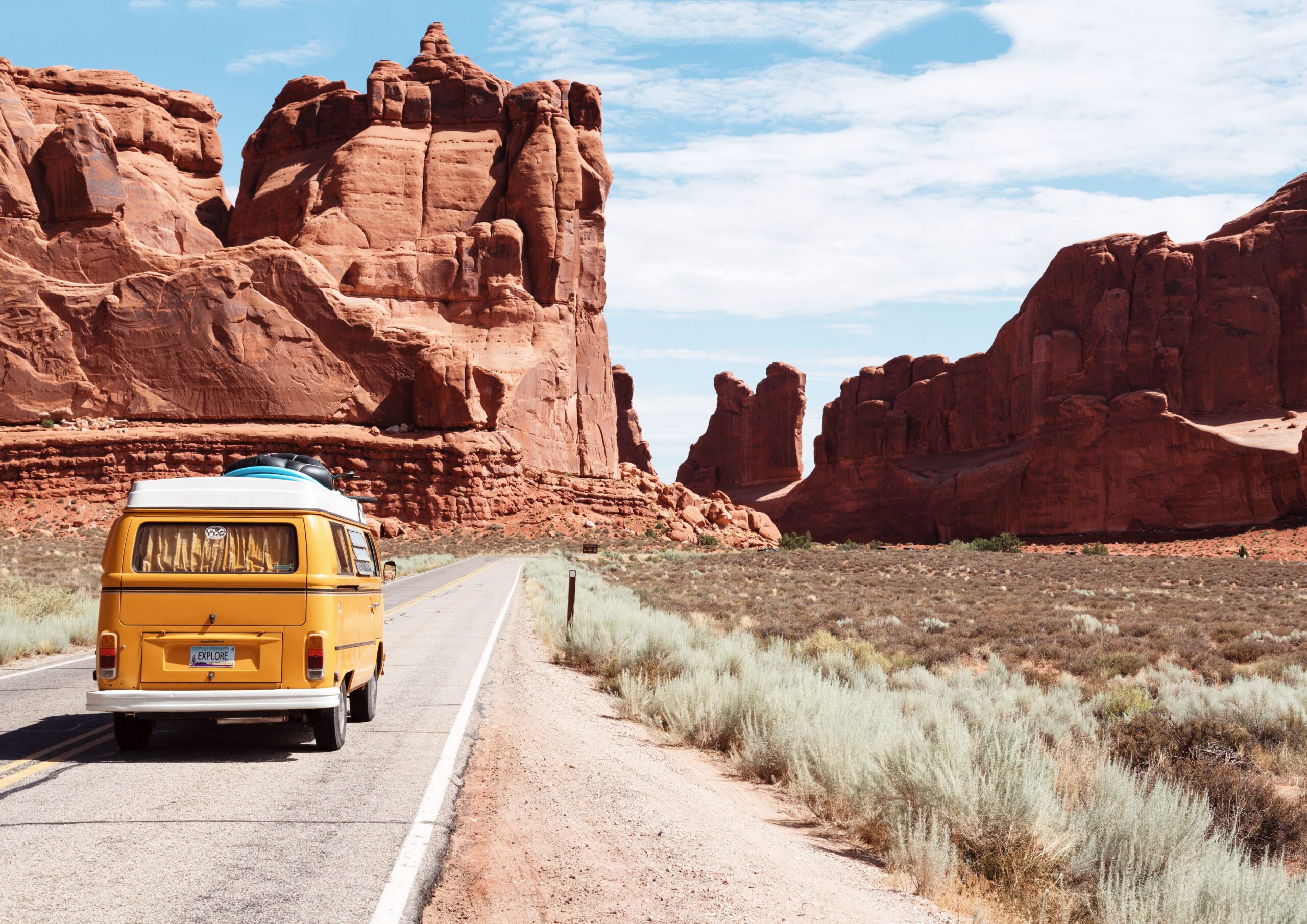 Interested in purchasing an annual pass and saving money on entrance fees? Order one online ahead of your visit. It covers you and all passengers in your vehicle (including rental car or RV). Just a single trip nearly covers the cost of the pass. Get it now.