How to Become a Junior Ranger in 5 Easy Steps
Our beautiful National Parks need your help. Do you promise to protect parks, continue to learn about parks and share your ranger stories to friends and family? If so, let's go! The perfect in-home adventure awaits!
Thanks to our friends at National Park Service and Department of Interior for helping our kids to keep exploring.
How to become a Junior Ranger:
Choose what type of a Junior Ranger you want to be
Download and fill-in the Junior Ranger Activity Book
Once completed have a parent/guardian review the Book
Raise one-hand and recite the Junior Ranger Oath
Receive a Junior Ranger Certificate of Achievement
Celebrate!
What type of a Junior Ranger do you want to be?
Junior Ranger Angler: Do you love to fish? Learn how to fish safely and responsibly.
Junior Ranger Sounds Explorer: Do you have a good ear? Learn why the Science of Sound is so important to parks.
Junior Rangers In Space: Ever dreamed of space exploration? Join NASA and learn all about Apollo's mission to the moon.
Junior Ranger Night Explorers: Afraid of the dark? Learn about the night environment and how to use light responsibly.
Junior Cave Scientist Program: Want to go underground? Learn about magnificent caves and how to preserve and protect them.
Junior Archeologist: Interested in History? Learn about professional excavators and how the artifacts they find teach us about the past and future.
Junior Ranger Underwater Explorer: Have you ever gone diving? Learn all about underwater life and how best to preserve and protect it.
Junior Paleontologist: Do you like to dig? Learn how the professionals excavate and how history is learned through fossils.
Begin your Exploration
Now that you've determined which Junior Ranger you want to be, it's time to have some fun! Just download the Junior Ranger Activity Booklet and once completed, print out your very own Certificate of Achievement.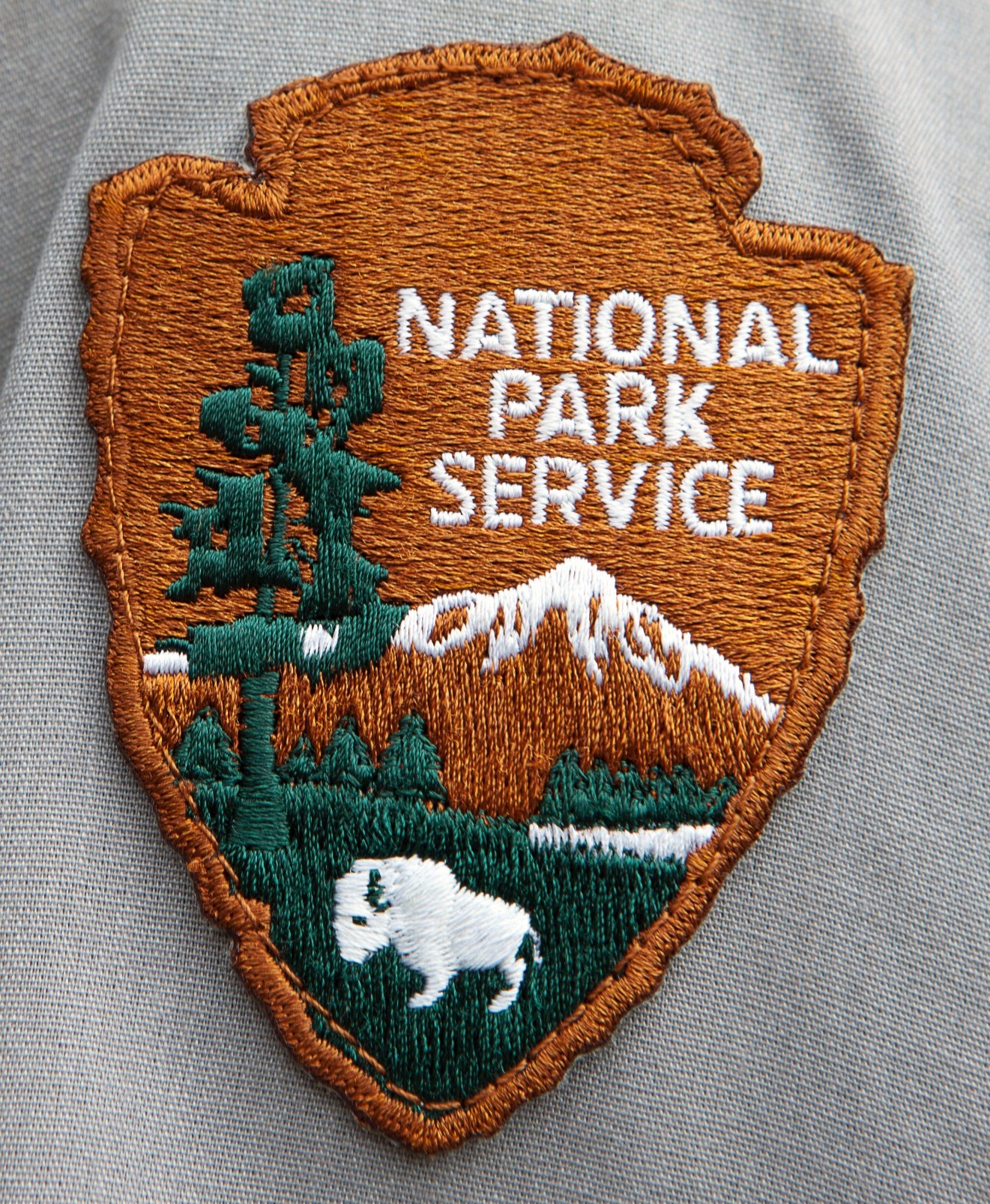 It's time to Celebrate!
You did it! You are on your way to being a keeper of our nation's natural resources and protecter of our public lands. Because of your help and together with the National Park Service, we can create a safe, fun and enriching park-going experience for all and future generations.