7 Top-Rated National Parks That Are Beautiful in Winter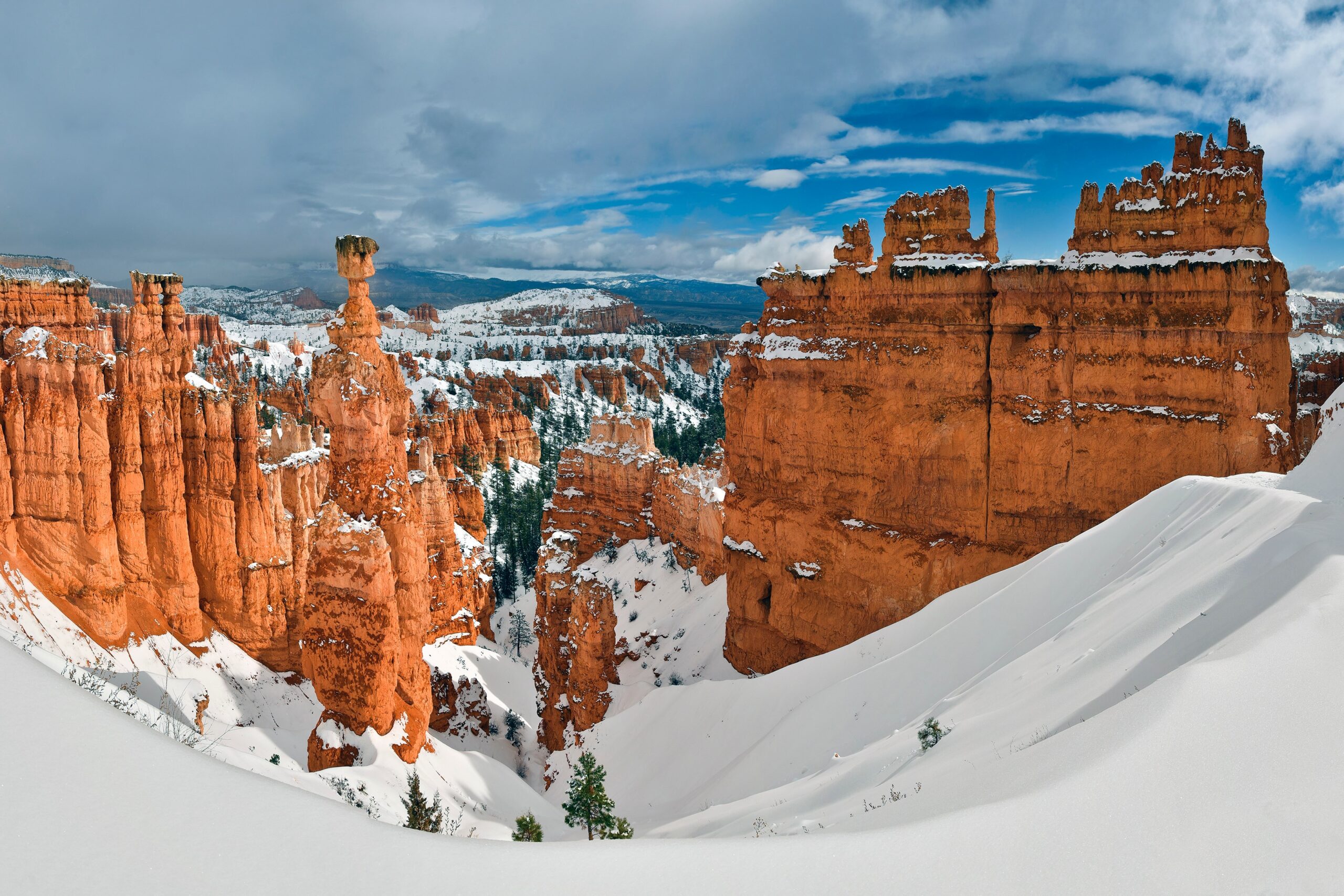 For winter travel, we always recommend to check with the park for the latest updates on winter accessibility and safety.
In 2019, more than 327.5 million people visited the US national parks. According to the National Park Service, this is up 9 million visits from 2018, making 2019 the third highest year for recreation visits (behind 2016 and 2017). More people are traveling to the parks every year and there's no sign of attendance slowing down. Avoid the crowds, selfie sticks, packed trails and traffic by visiting in the winter (between November and April). Here are 7 of the best national parks to see in the winter.
1. Yellowstone National Park, Wyoming
Visiting Yellowstone in the winter means less crowds, leaving the best chance for potential bison sightings and no wait to see geysers erupting. The best ways to take in the unique and serene views of the park are by skiing and snowshoeing. Riding snowmobiles throughout the park is not only fun, but is the most effective way to get around.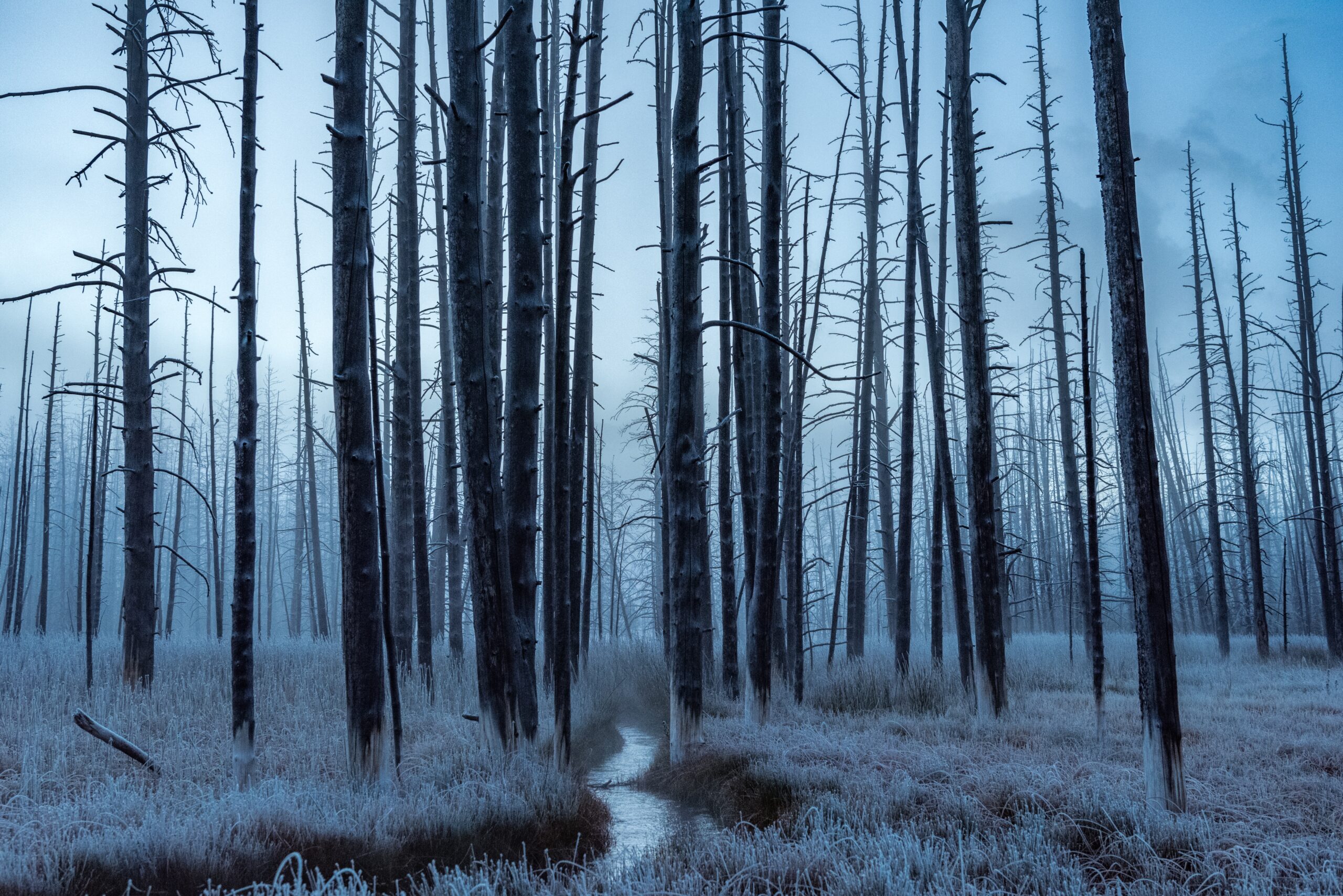 Fountain Paint Pot Nature Trail, Yellowstone National Park, United States
2. Rocky Mountain National Park, Colorado
At Rocky Mountain National Park, sledding is just one of the winter activities to enjoy during this favorable season. Cross country skiing or snowshoeing allow for spectacular views only available to those willing to adventure into the cold. Additionally, winter is an especially good time to view moose, elk and deer.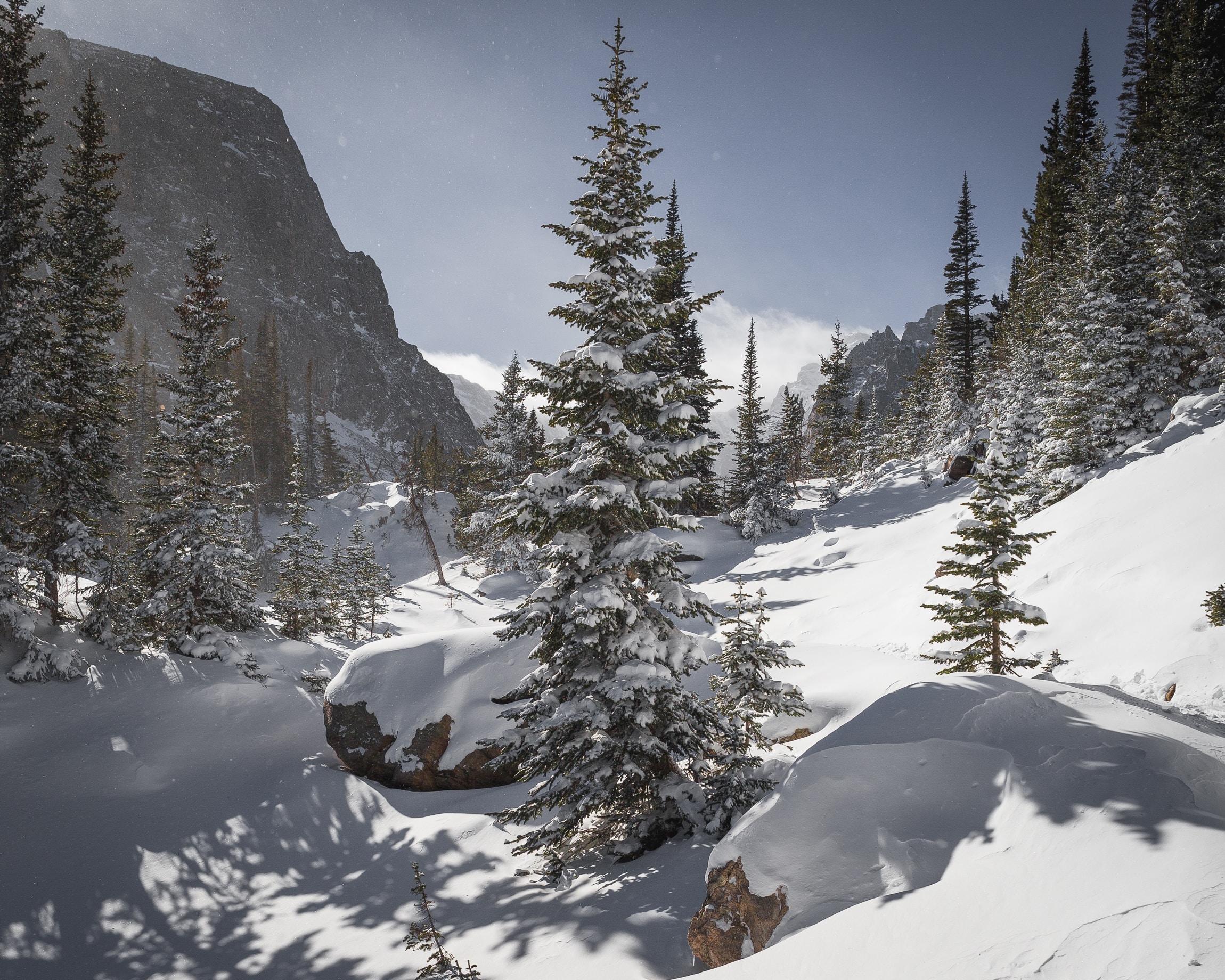 Rocky Mountain National Park, United States
3. Mount Rainier National Park, Washington
Mount Rainier National Park receives plenty of snowfall creating phenomenal views. Visitors can enjoy Ranger-guided snowshoe walks, winter camping, snowboarding, skiing and snowmobiling. Mount Rainier also has an area of the park designated specifically for sledding and snow play called Paradise. 
Crystal Mountain, Mount Rainier National Park, United States
4. Bryce Canyon National Park, Utah
At Bryce Canyon, take in views of the white snow contrasted against the red rocks and hoodoos. Beyond regular snow activities, including snowshoeing and cross country skiing, Bryce Canyon offers Ranger led winter astronomy programs. Long winter nights are perfect for observing stars at this park.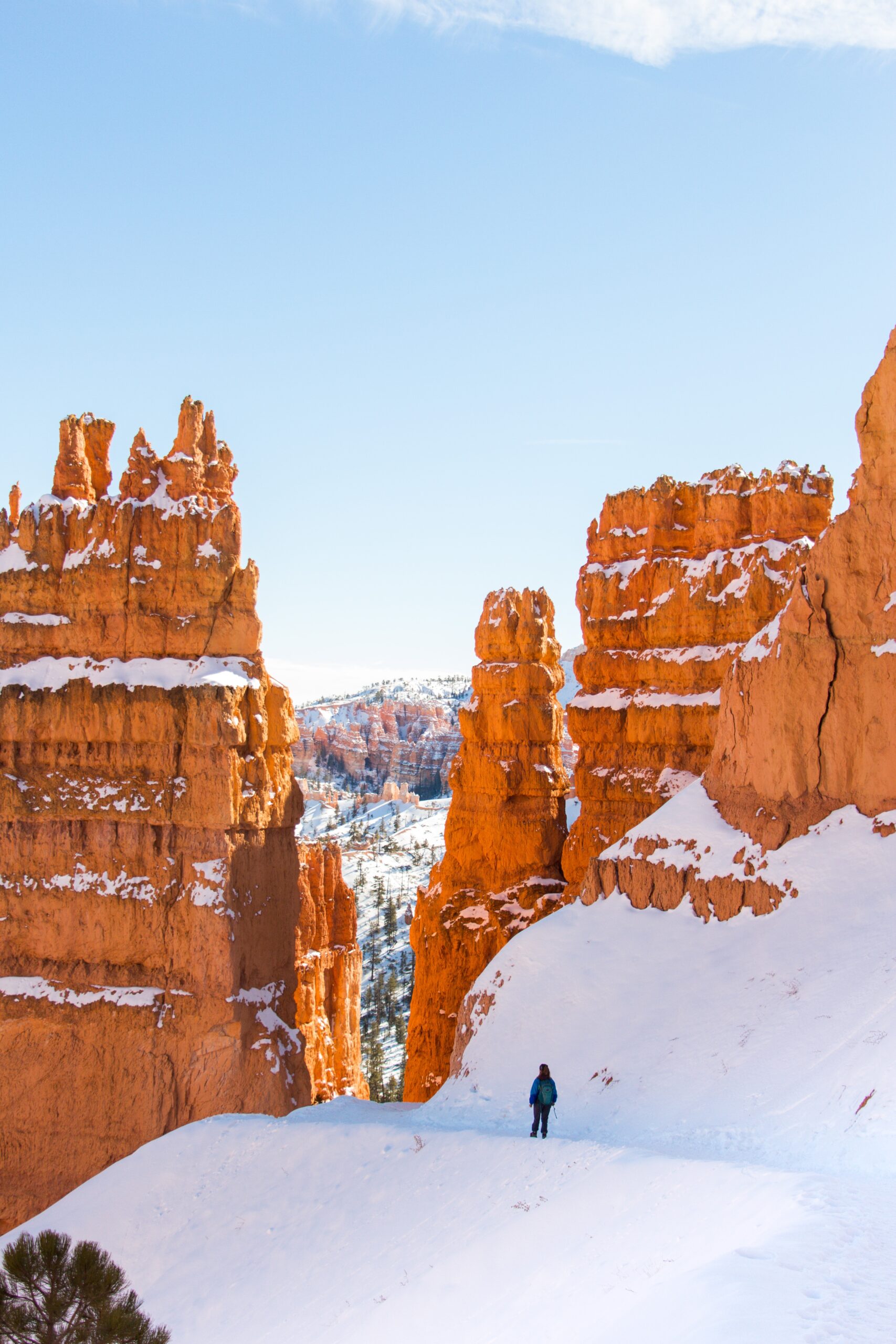 Bryce Canyon, United States
5. Crater Lake National Park, Oregon
Opportunities for winter recreation at Crater Lake National Park are abundant. While the lake may be the draw to visit in warmer seasons, there's a chance that the lake will be obscured by winter weather from November through April. Activities for snow play include a popular ranger-guided snowshoe walk, snowboarding or skiing along a route.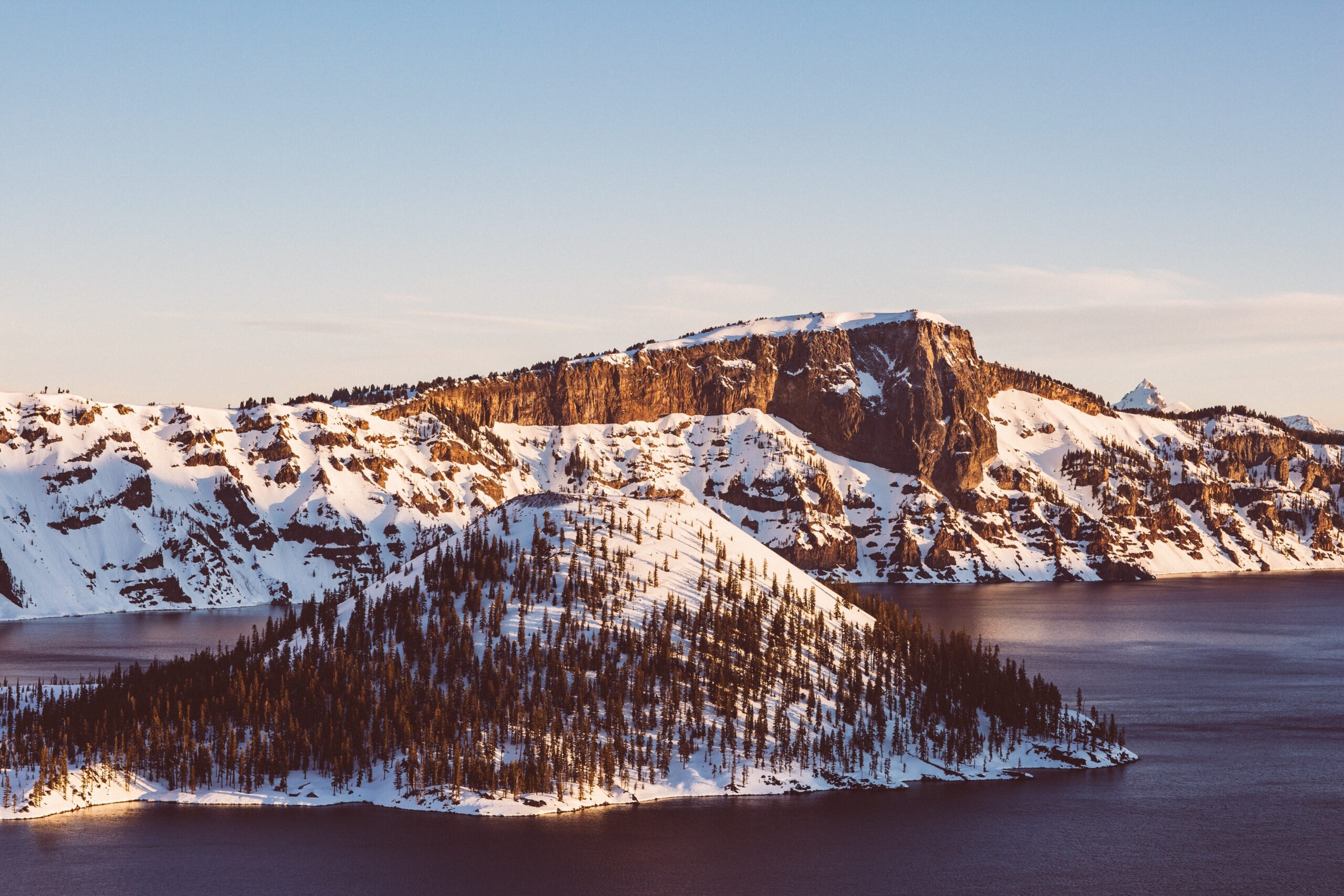 Crater Lake, United States
6. Great Smoky Mountains National Park
During the winter months, snow can be found at Great Smoky Mountain National Park. Though the winter months may be balmy, the higher elevation areas of the park can become quite dense with snow. Popular winter hikes include Laurel Falls, Rainbow Falls, Alum Cave Trail, Porters Creek Trail, and Gatlinburg Trail. From frozen waterfalls to snow capped mountains, Great Smoky Mountain National Park is full of breathtaking views in the winter.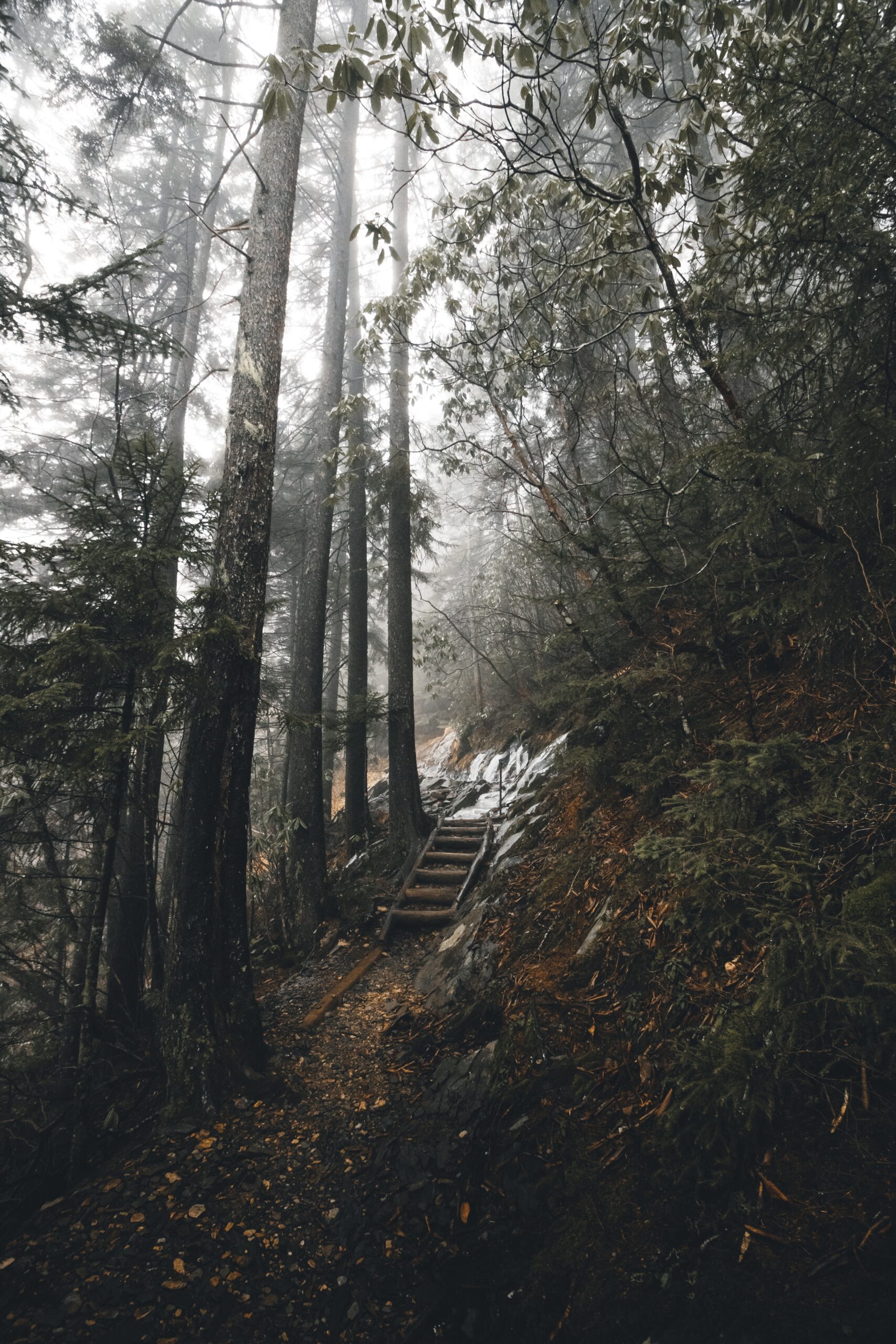 Great Smoky Mountains National Park, United States
7. Yosemite National Park, California
Most of Yosemite National Park will be covered under a blanket of thick snow throughout the winter. While this means that some areas of the park are closed, there are also areas that are open exclusively in the winter. This includes the ever popular Curry Village Ice Rink, located right in the heart of Yosemite Valley. Yosemite Museum is open year round, and may include additional art exhibits during the winter.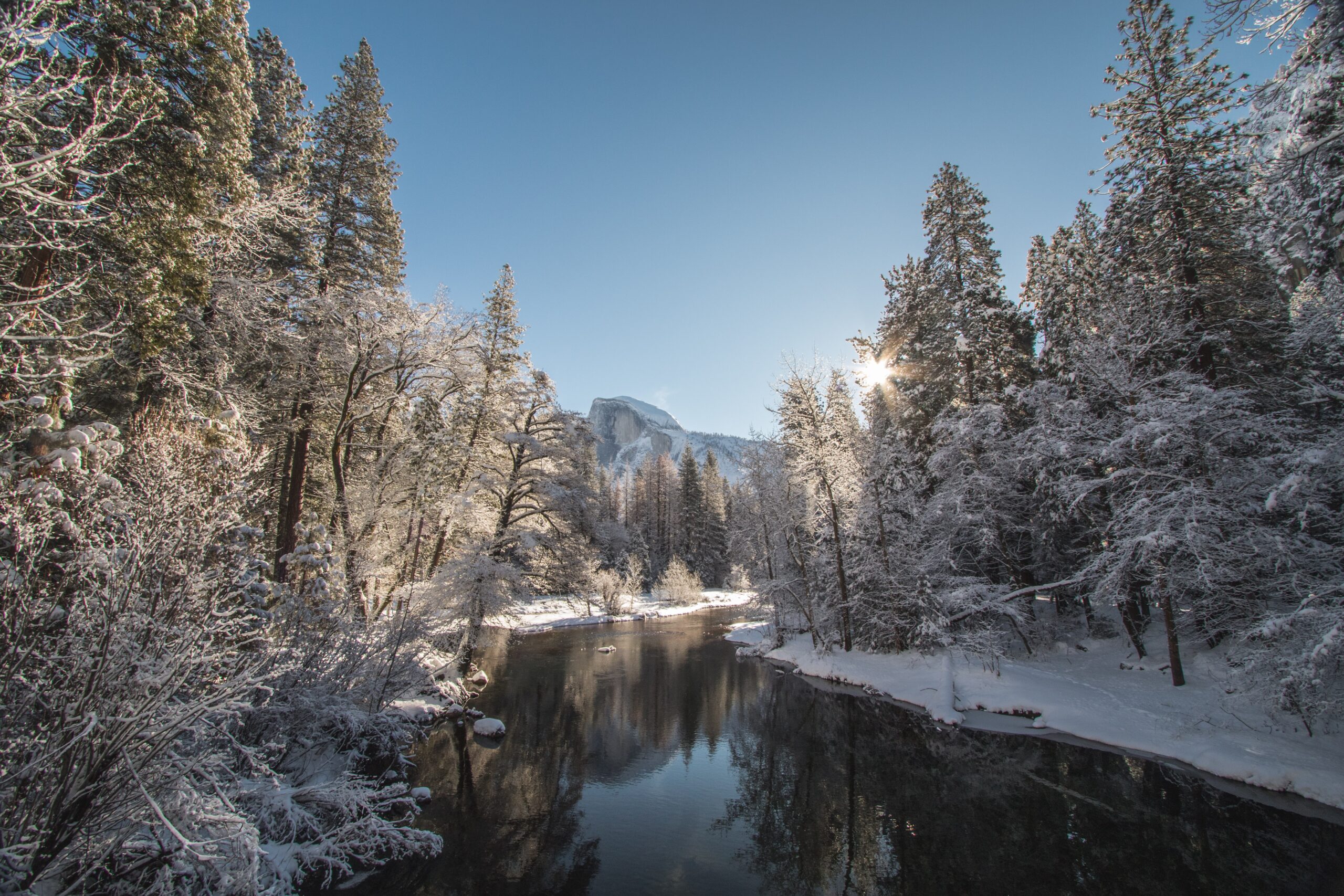 Interested in purchasing an annual pass and saving money on entrance fees? Order one online ahead of your visit. It covers you and all passengers in your vehicle (including rental car or RV). Just a single trip nearly covers the cost of the pass. Get it now.