5 National Parks to Visit Before Your Kids Grow Up
Families agree that an annual parks pass (currently just $80) is the best bang for your buck out there.
With popcorn and drinks, it's easy for a family to spend upwards of $80 on a night at the movie theatre and they aren't the kind of nights that create lasting memories.
While all of the National Parks are incredibly unique, there are several off-the-beaten-path hidden gems worth exploring with your family. Yes, headliners like the Grand Canyon and Yellowstone are fantastic, but here are some top picks to check out while your kids are still kids.
---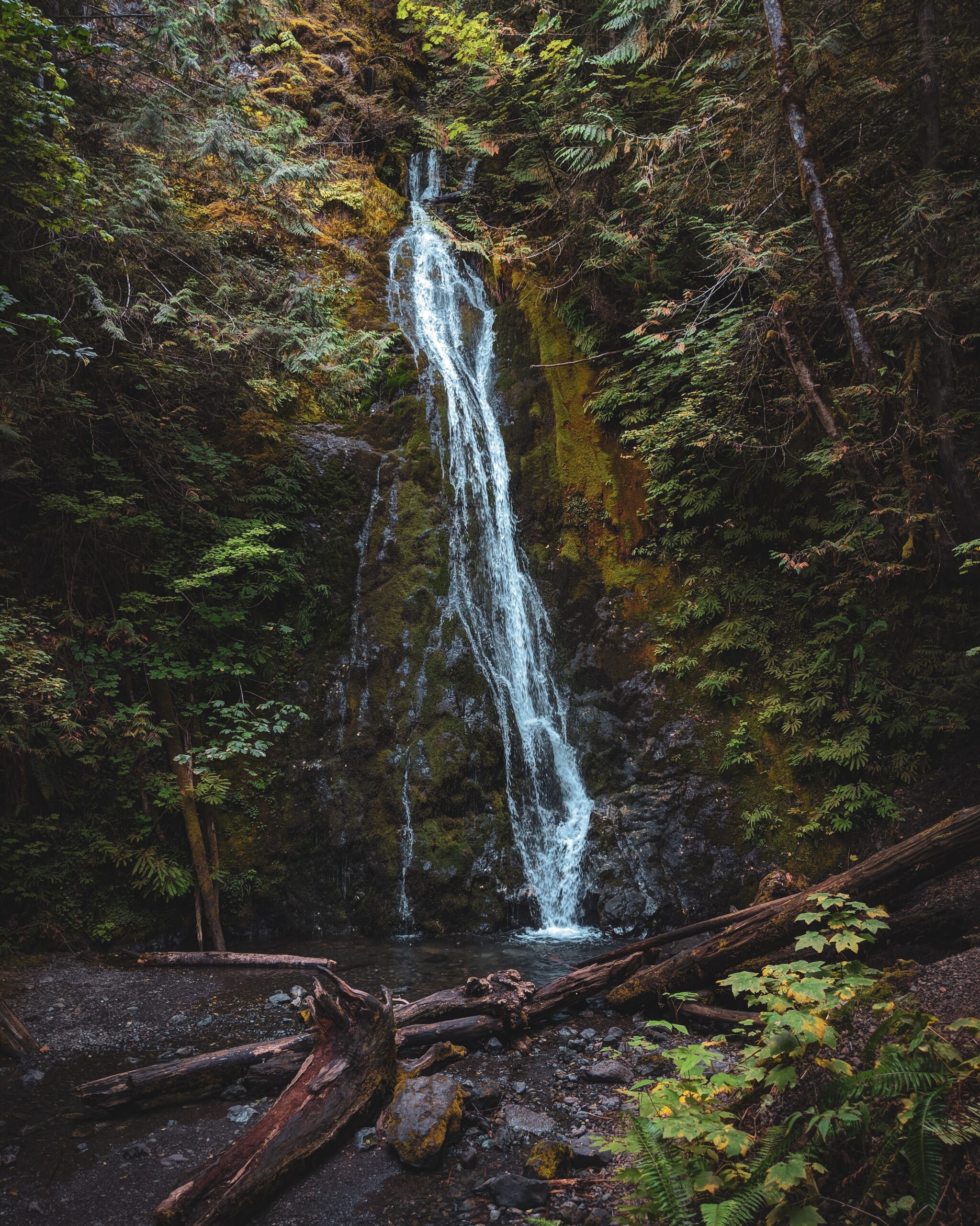 Just a short drive from Seattle, you're at one of the most diverse national parks in the United States. If you're not up for the drive and looking for alternate transportation, jump on a ferry to get to the park from Seattle. This makes the journey into the park even more magical for the kids.
Fun fact: acoustic scientists have dubbed the Hoh Rain Forest in Olympic National Park as the "quietest square inch in the United States." That means that it's a chunk of American wilderness with the least amount of noise pollution. Youngsters love a challenge and may take the dare to be as quiet as the Hoh Rain Forest (even if it's just for a couple minutes).
Hurricane Ridge is the go-to for hikes suitable for kids of all ages. And if the weather's iffy or no one is up for hiking, the drive to the visitor center is a fantastic choice. If you've got a kid who loves water more than the mountains, the Ozette Triangle Trail is for you. It's located in a more remote part of Olympic National Park, but the trail leads to a magnificent beach that most visitors don't even know about. Shhh… it's our little secret.
2. Great Smoky Mountains National Park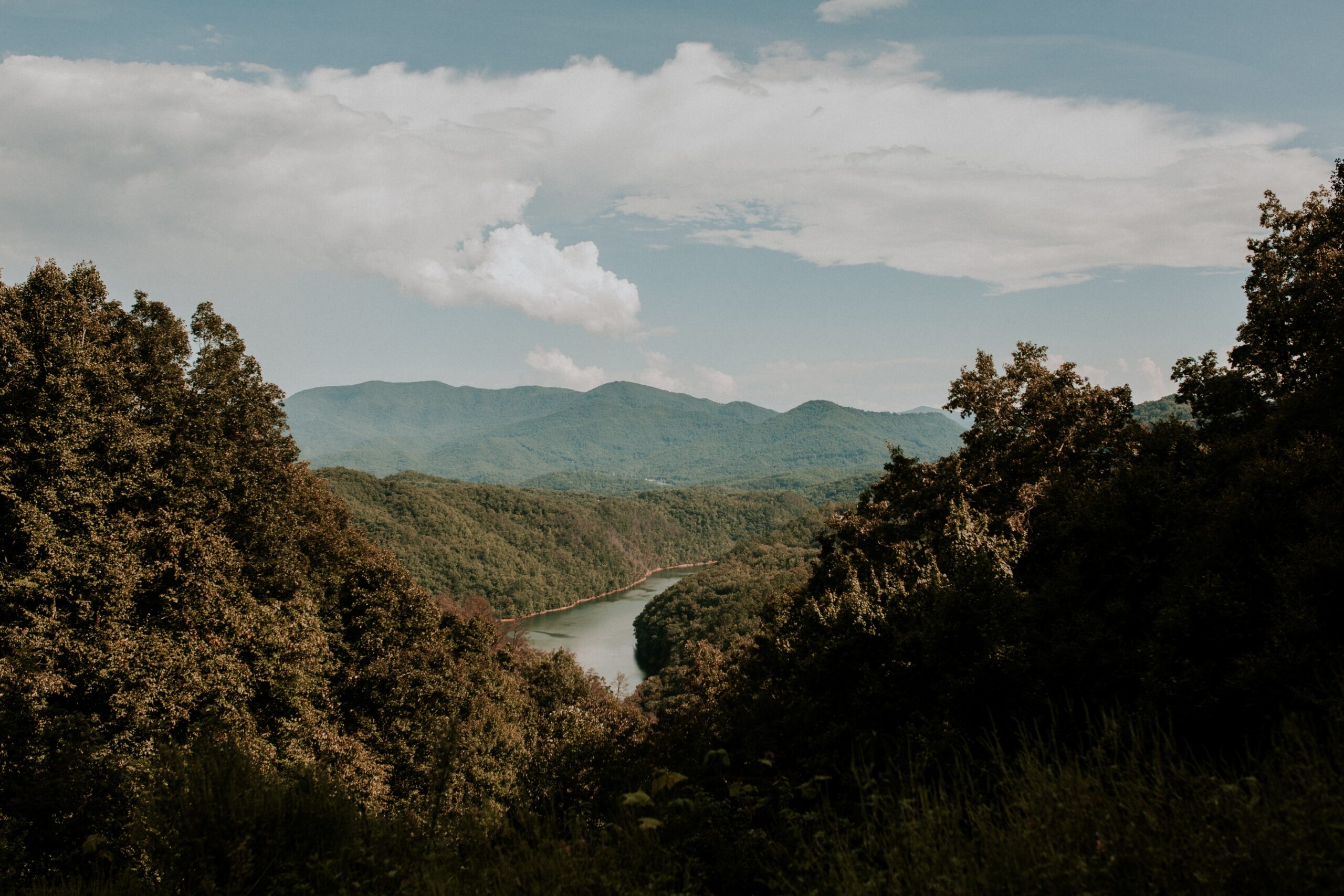 Great Smoky Mountains National Park, United States
This park is drivable from a number of places, making it one of the most visited within the entire national park system, according to National Park Service. Because of this, the Smokies are a great choice if you're within driving distance and looking to save some money on airfare. Additionally, the Great Smoky Mountains National Park is equally enjoyable in spring and fall. If school schedules or holiday weekends allow for travel, I encourage you to check this one out (especially if you're on a budget).
Spend some time on the breathtaking Blue Ridge Parkway. Don't be afraid to hop out and go for a quick hike or take advantage of a photo op along the way. The park is truly gorgeous from end to end.
While you're in the Smokies, be sure to check out the Junior Ranger program. This is one of the many perks the U.S. National Park Service has to offer. Stop at any visitor center and pick up a Junior Ranger booklet for the kids. It's full of hands-on activities that make their park experience even more engaging. When completed, kids are rewarded with an official park badge and certificate. They're now a part of the national parks "family". Keep in mind that this program is available at most national parks and federal sites. Learn more about the Junior Ranger program.
3. Haleakala National Park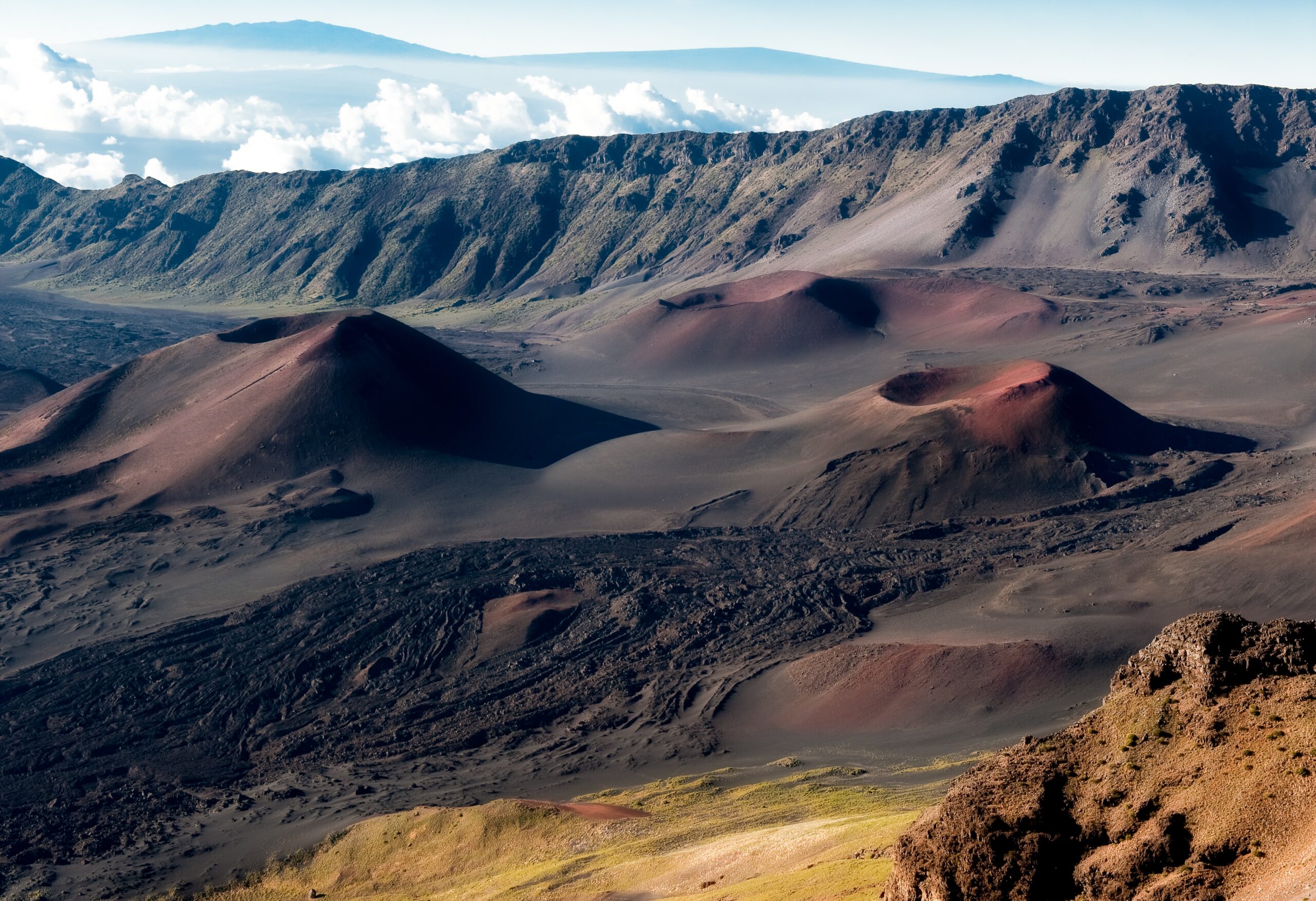 Many people visit Maui for its wide selection of luxurious hotels and picturesque beaches, but there's a less frequented part of the island that looks out of this world. It's called Haleakala National Park, arguably one of Hawaii's coolest natural attractions.
Sliding Sands Trail is an easy hike that's not to be missed with kids. It's far enough away from built-up Hawaii that it feels "out of this world", something like the Moon or Mars. FYI – you may need your teenagers to carry you back, as the descent actually happens first. It's the getting back up the hill and to your car that takes endurance. Be sure to save this trip for when little legs are truly ready. The trail is very wide, allowing for conversation during the mild descent. It's the blend of aloha air and beauty that makes it the perfect setting for connecting with your kids. Not to mention it's on Maui. That means plenty to see and do once you've explored the park (and got some rest).
4. Great Sand Dunes National Park and Preserve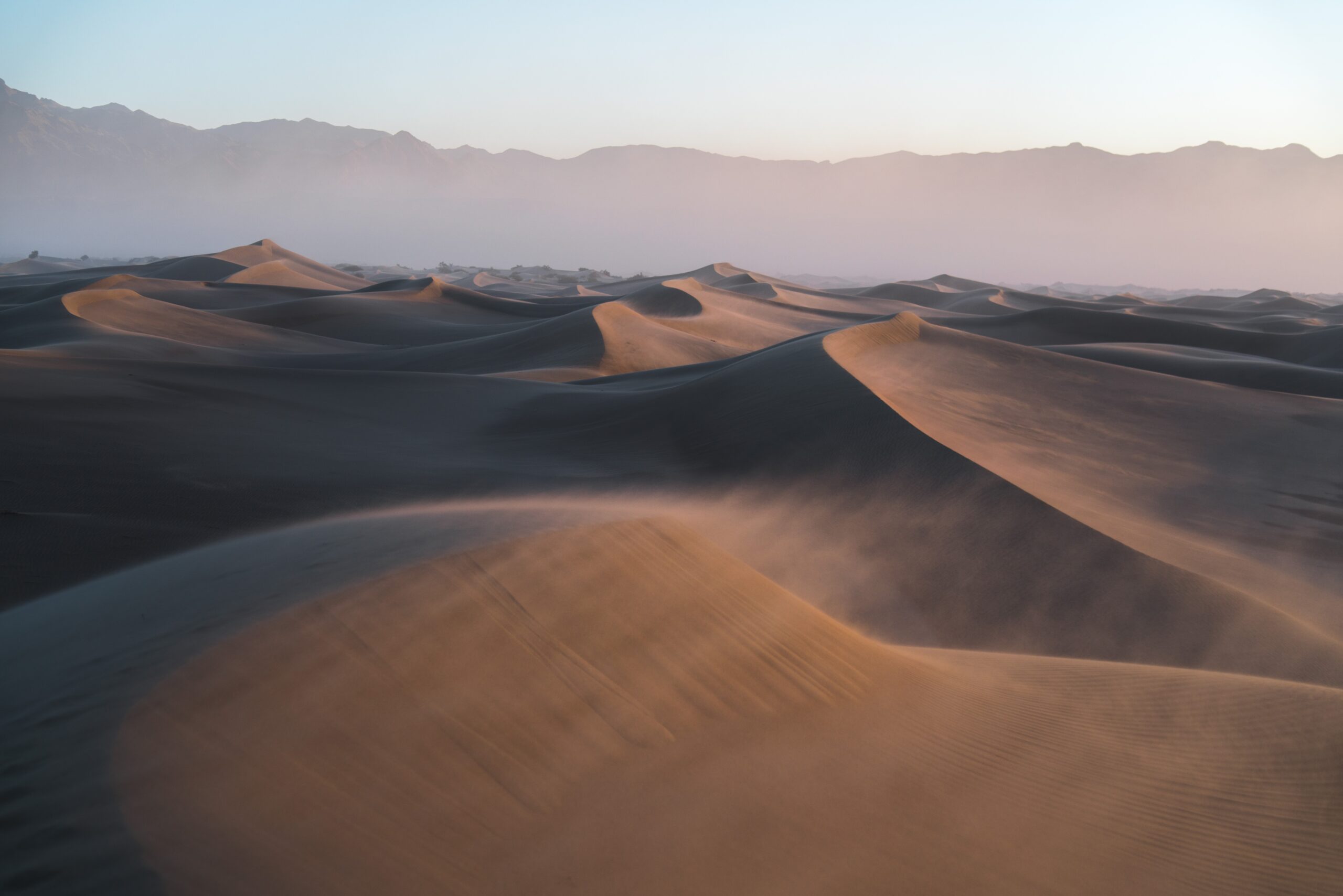 Great Sand Dunes National Park and Preserve, United States
I can't speak for all kids, but the majority love sliding down huge hills. Enter Great Sand Dunes National Park. Here you'll find massive mountains of sand located in the middle of nowhere in south-central Colorado.
Park visitors are encouraged to bring sleds and literally ride down the sides of the dunes. Not only can the little ones blow off some steam, but you can feel like a kid again too. Who said mom and dad can't have fun?
Ideally, this park is wrapped up into a larger road trip. It's an attraction where you might stay and play for a few hours before getting bored and moving onward. If you're in the area, consider checking out the Four Corners, where Arizona, Colorado, New Mexico and Utah come together on the map.
5. Big Bend National Park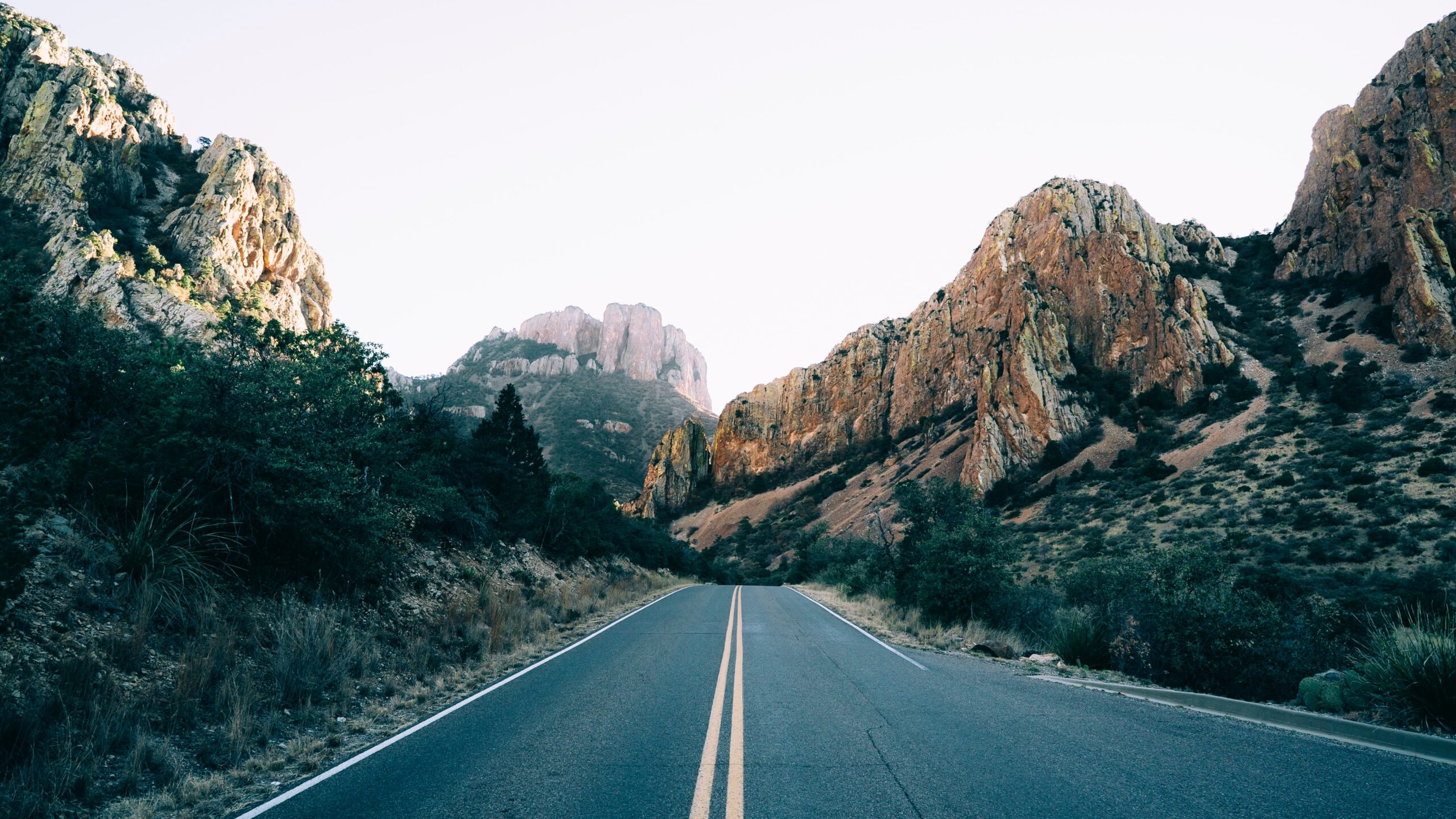 Time spent at Big Bend National Park is time your family will never forget. Believe me when I say that it's not that easy to get to, but that makes for an even sweeter payoff.
For the more adventurous, row across the Rio Grande and into Mexico via the Boquillas Crossing. On the other side of the crossing is Boquillas del Carmen, resting along the famous river. While there, enjoy some sunshine and authentic Mexican food. We recommend you call ahead to ensure the crossing is open during your visit. In the off-season it's only open on weekends and has limited year-round hours. Make sure to have passports in hand as you will be crossing the border!
Once you're back in the US, families with teens should head to the Lost Mine Trail to catch the amazing sunset. The view from here as the sun goes down over Texas is definitely one for the books.
Full disclosure: this park is pretty far away from civilization. Long car rides with kids can be tough, so better to be prepared. Consider getting them a National Parks Guide or Junior Ranger Activity Book to work on between stops. These books are packed with educational content and activities that kids actually enjoy working on. Who knows, they might even teach you a thing or two about the parks!
---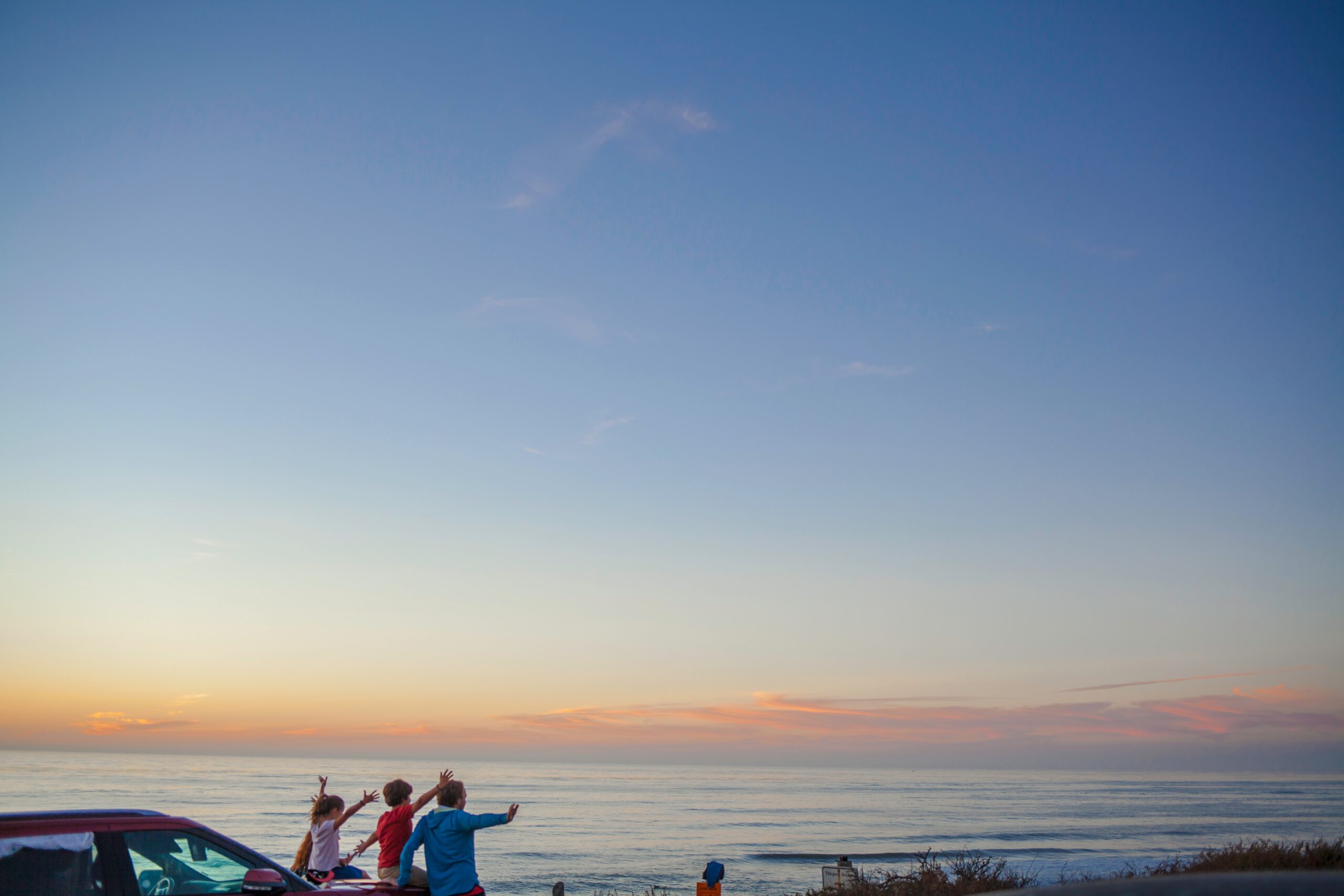 This guide should offer some ideas for your family's next national park trip. These are a few of the many cool spots out there. Get out there and explore for yourself… these memories will last a lifetime.
Interested in purchasing an annual pass and saving money on entrance fees? Order one online ahead of your visit. It covers you and all passengers in your vehicle (including rental car or RV). Just a single trip nearly covers the cost of the pass. Get it now.