Whether you're shopping for a sister-in-law, boss or even yourself, it's hard to find the perfect gift. Everyone seems to have what they want. Or it's just a couple a clicks away. Fear not, we're here to help! Here's why US Park Pass is the perfect gift for everyone on your list.
---
A Reason to Get Outside
Some would say the US Park Pass has a magical effect. It's an excuse to get outside, head to Yosemite for the weekend or knock off a bunch of parks on a family road trip. Pass owners find themselves enjoying the great outdoors more than ever. If you've got it, might as well use it, right?
Meet Amazing People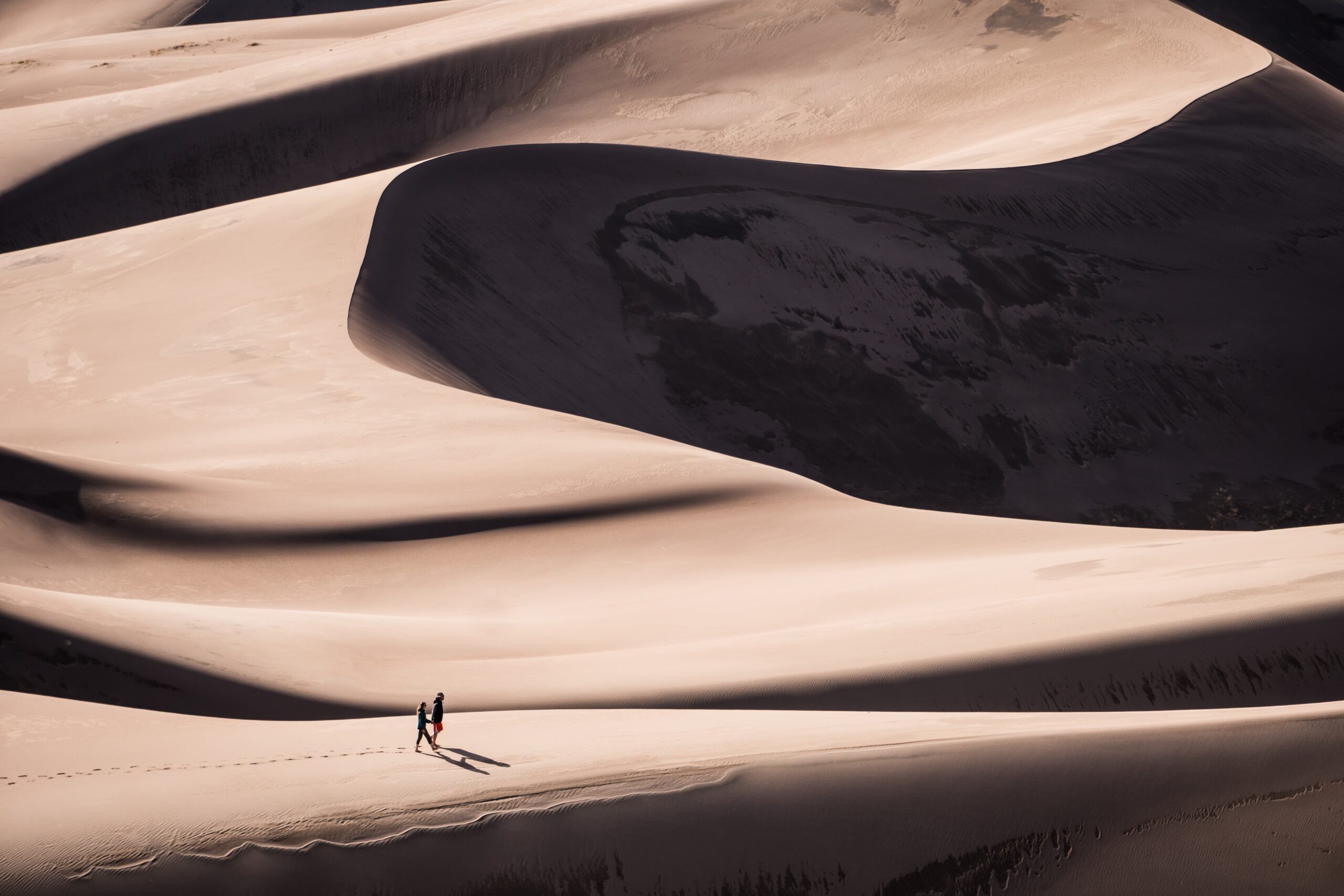 The national parks are filled with backpackers, hikers, photographers, roadtrippers, RVers, and many more. And, as it turns out, they tend to be very friendly. Share stories, make friends around the campfire or tag along on a hike. You're bound to meet awesome people along the way.
Become a Better Person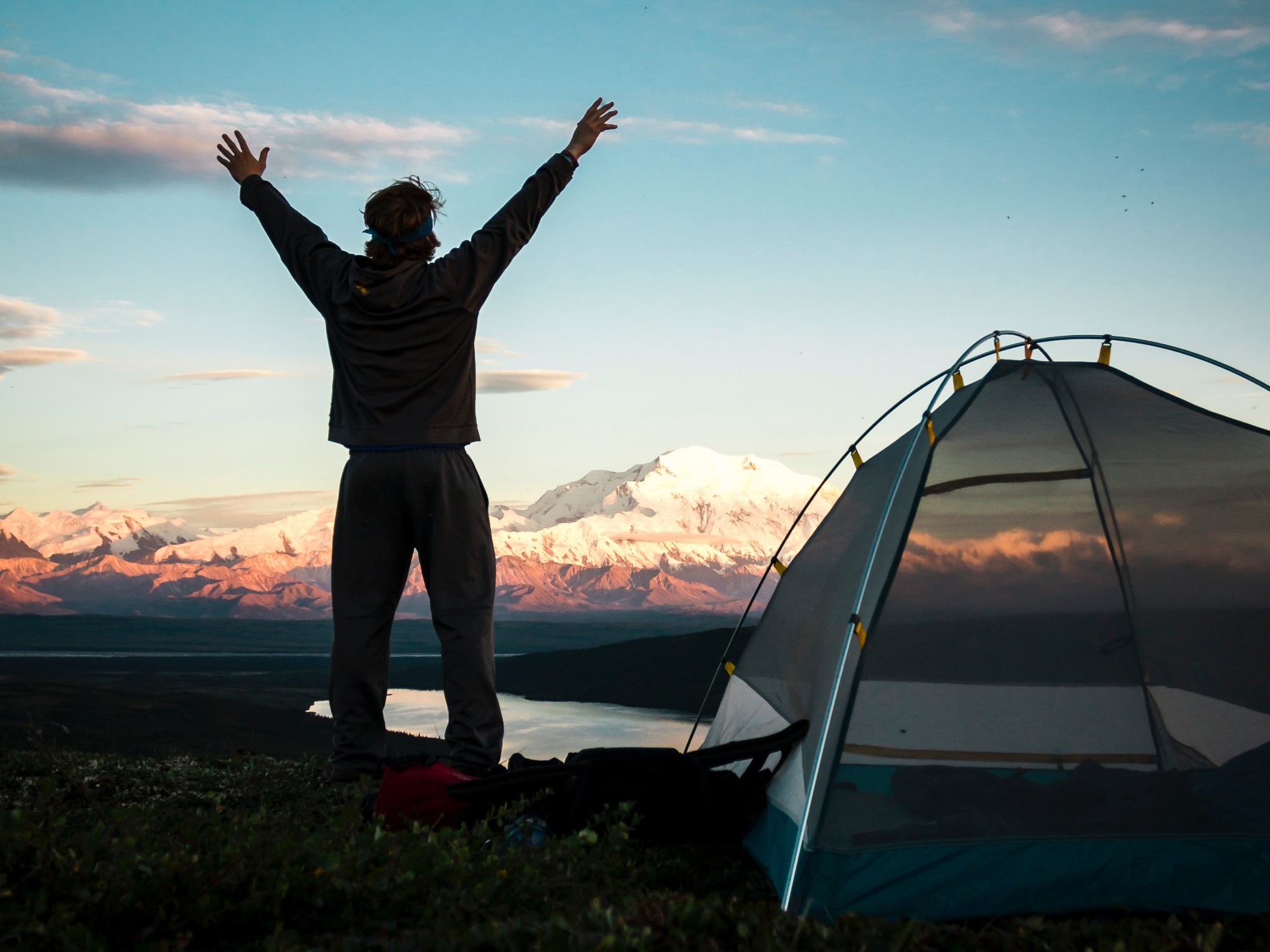 You're faced with challenges when exploring the national parks. Whether it's a flat tire or a close encounter with wildlife, it's bound to happen. Even setting up a tent can be daunting task for first-timers. It's an opportunity to gain a new set of skills and learn about the great outdoors.
Find Yourself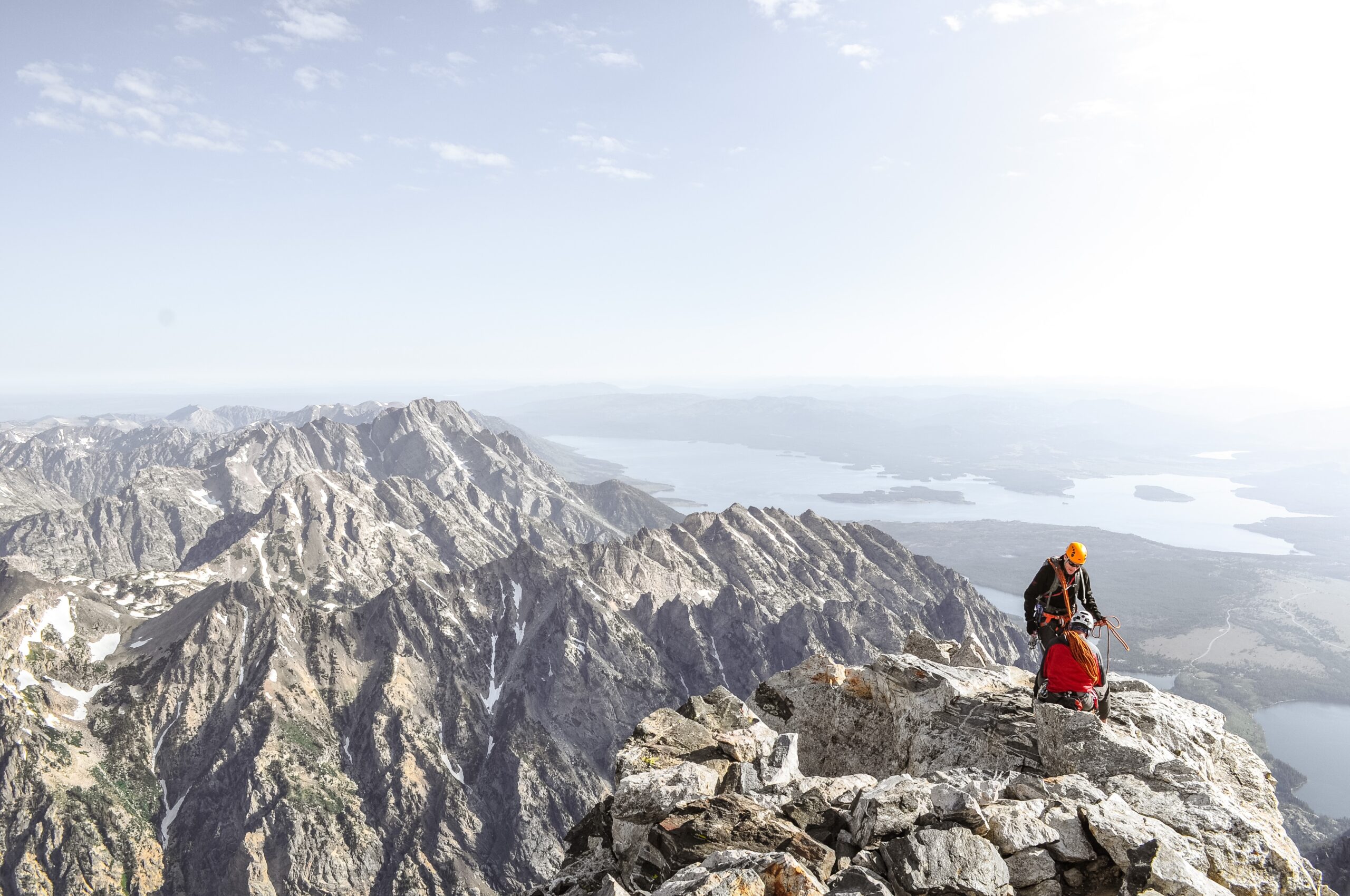 Stress and anxiety put you in a mental slump. It can feel cathartic to unplug from your job, phone or day-to-day routine. The parks are a great place to recharge and regain perspective. Scream from the top of a mountain, wade in ice-cold glacier water, or fill your lungs with fresh air. There's no better place to feel alive or come together than at the national parks.
About The Pass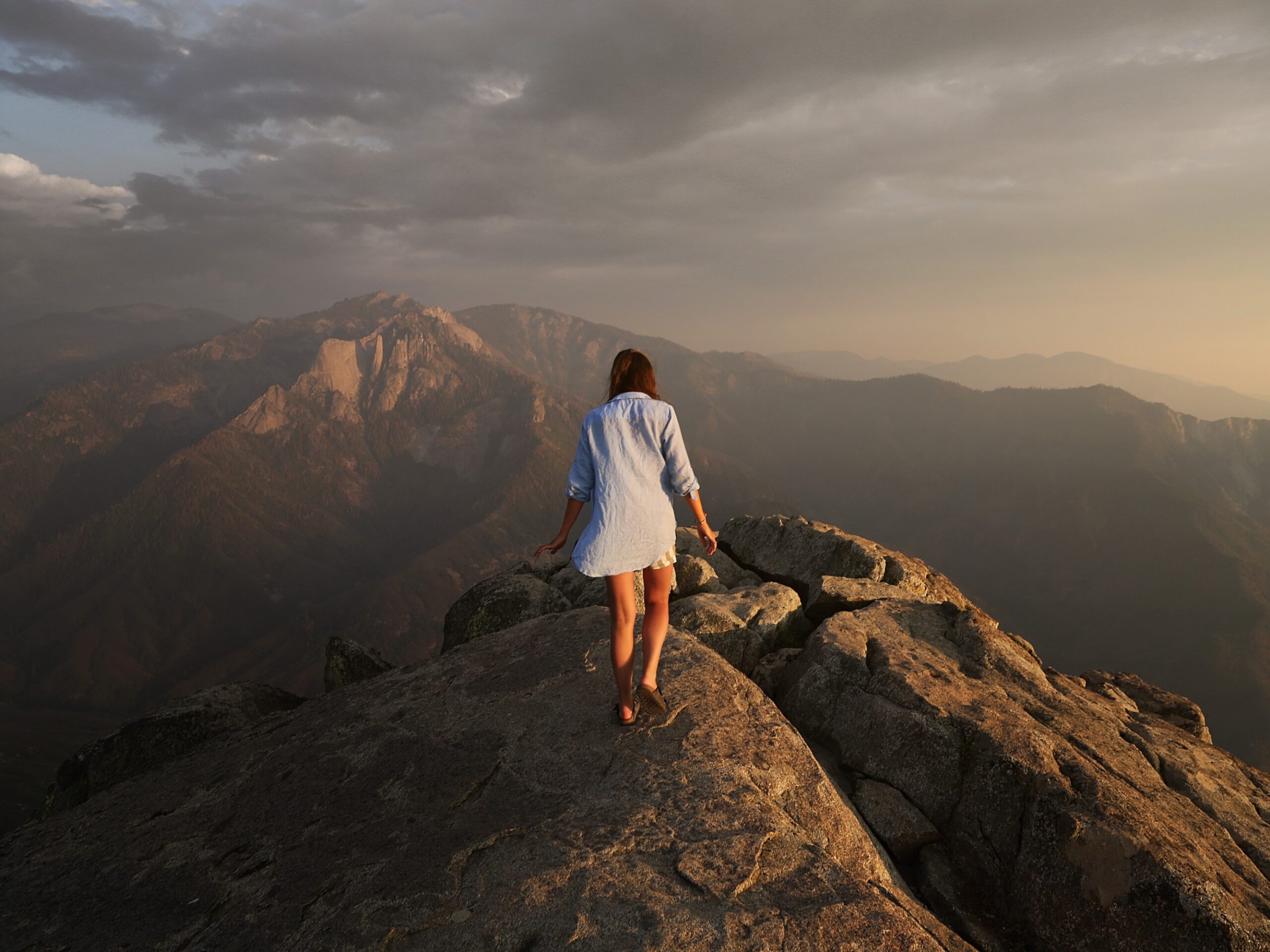 The America the Beautiful National Parks and Federal Recreational Lands Pass unlocks access to 61 national parks and over 2,000 federal recreation sites. The pass, available for just $80, is valid for one year from the month of purchase. It covers the pass owner and all passengers in a non-commercial vehicle (including rental car or RV).
The Perfect Gift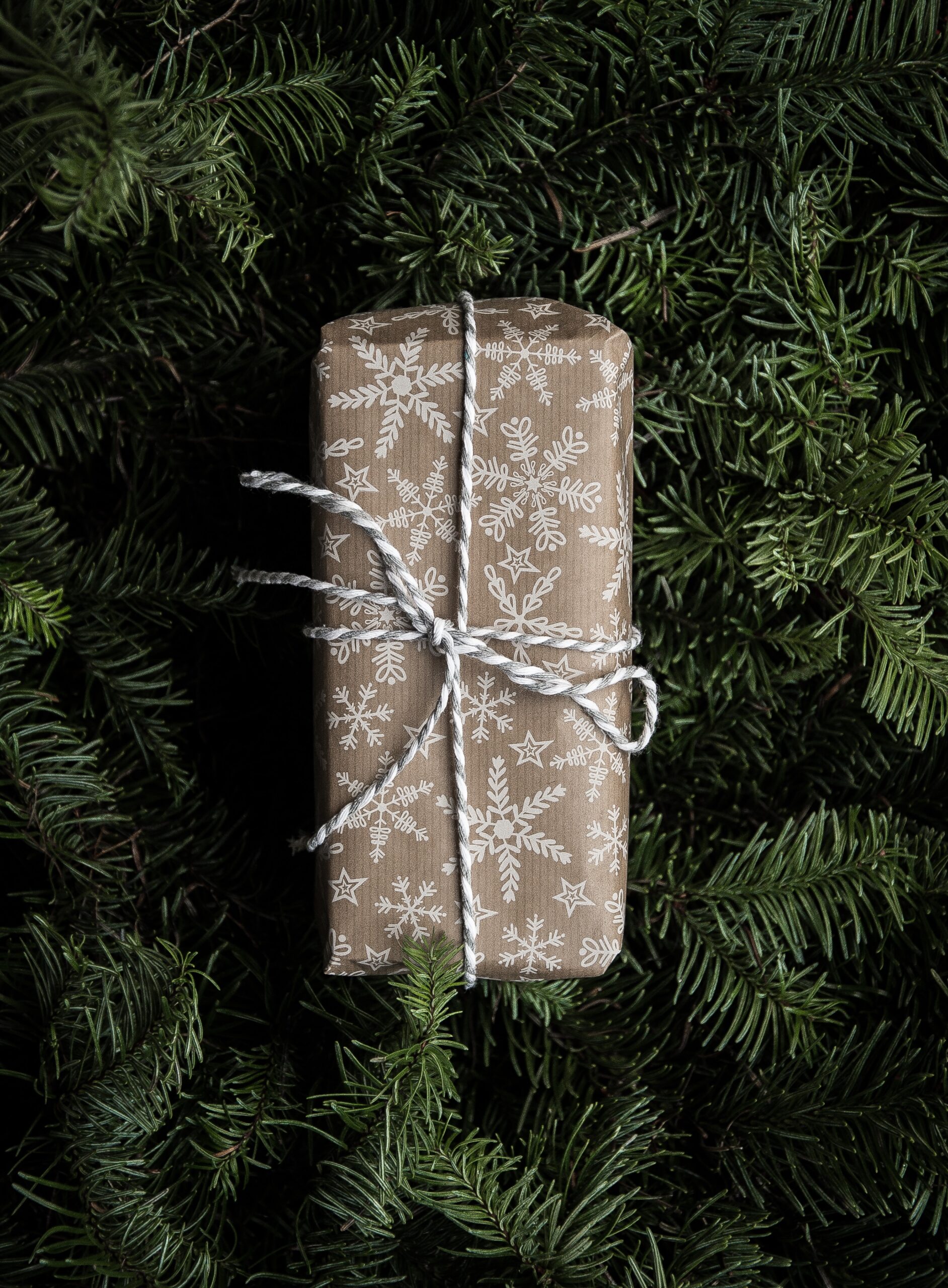 People remember experiences, not the ugly sweater or the latest tech you got them for the holiday. The US Park Pass comes with memories that last a lifetime. It unlocks a year of adventure in America's national parks. Truly a gift they'll remember forever.