The National Park Pass a gift for everyone
Need to purchase multiple passes for a large group, promotional event, or as a company perk? Whether for colleagues, customers, or a non-profit, the US Park Pass is a unique gift.
Learn More
National Park Pass Benefits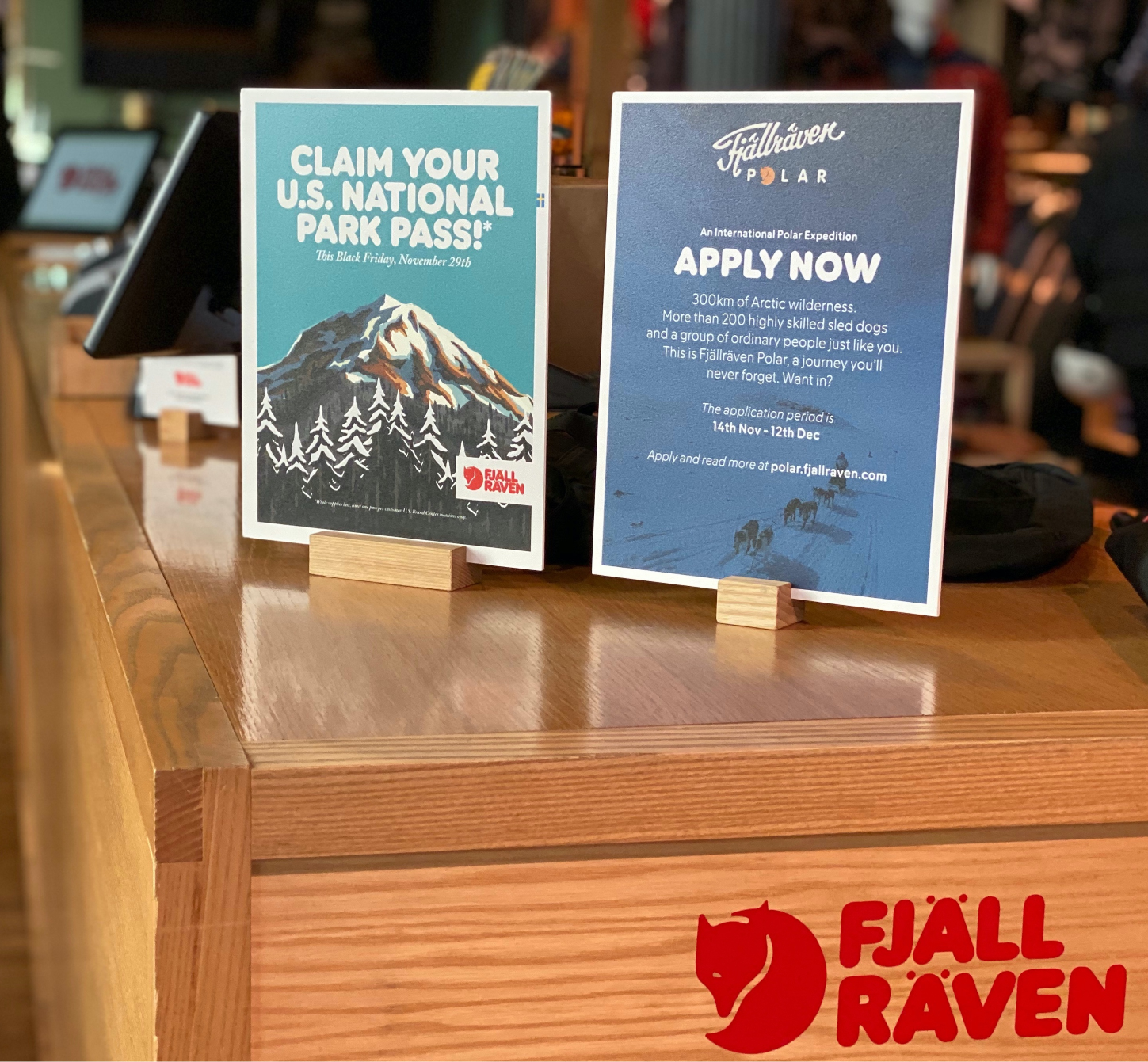 Valid for 12 months, provides entry to 2,000+ Federal Recreation Sites, including those on your doorstep.
Covers up to four adults when entering a park. Children under 16 are always free. Your team saves big as fees can add up.
Passes are shipped to your team or individuals with a fully customizable experience.
Supporters of our National Parks
Here are a few of our companies that we work with: